Hillsborough River Home for Sale
I'm always excited to have a new listing, but this one especially gets my blood going. Two reasons: It's a classic mid-century modern, a personal style favorite of mine, and it's also a house with a pedigree. The Puritan Road residence is a (rare in Tampa) Frank DePasquale home – more about this fascinating, accomplished architect later.
But first, the house is possessed of more than half a dozen elements guaranteed to take your breath away.
Its location – situated on the widest part of the Hillsborough River – cannot be replicated. As in the iconic works of Frank Lloyd Wright, an architect who greatly influenced DePasquale, the home's placement creates the illusion that the structure sprang up organically. Like many of DePasquale's homes both in Tampa and in Durham, North Carolina, where he became a local celebrity in his later years, the structure appears to be an inevitable part of the landscape.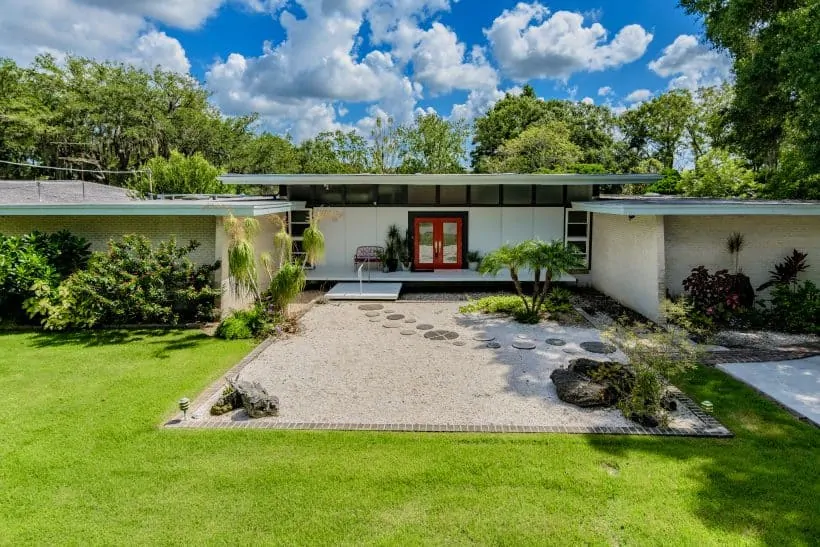 Please see details on this exclusive Hillsborough River Home for Sale here!
NO FLOOD insurance is required! NOT a Short Sale.  Call or email us for details 813 784 7744