Rae Anna Conforti, Realtor at RE/MAX Alliance Group, Tampa, Fl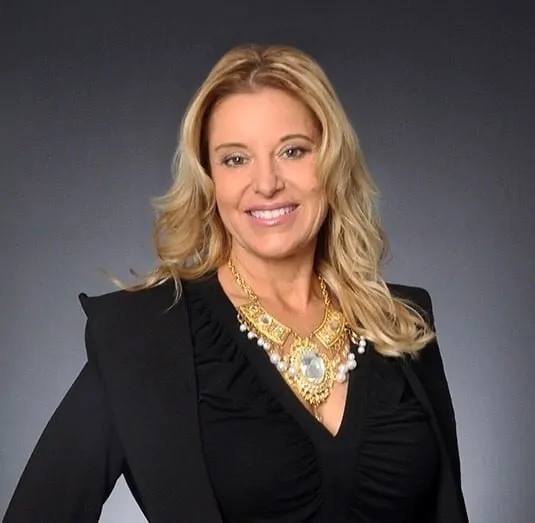 Rae Anna Conforti is more than just a real estate agent – she is a Realtor, prominent blogger, social media expert and, most important, a compassionate advocate for home buyers and home sellers. Her intimate knowledge of the area informs her work, as she grew up in St. Pete and Clearwater and now lives in Tampa. She specializes in high-end properties and luxury homes throughout the region, and she also is adept at handling relocations. Her knowledge of Florida's Gulf Coast and the greater metropolitan Tampa area enable her to identify just the right neighborhood for newcomers to the area.
Licensed since 2002, and a Realtor at RE/MAX Alliance Group, she's built a reputation as a high-tech social media maven. Blogging, SEO and creating winning content are her strengths.
Fellow Realtor Ellis Richman says this about her: "There is no one I've ever met in my career as a Realtor who has a better handle on successfully getting a home SOLD through the use of social media than Rae. Hands down, she's number one. And if you think a Realtor's job is not about social media promotion, just look at her phenomenal track record."
Author of The Tampa Real Estate Insider Blog, which she started in 2006, she has parlayed that early social-media resource to become a top-ranking must-read for home buyers and sellers looking to learn about hot topics and trends in the Tampa and regional real estate market. Helping readers navigate the world of Tampa real estate, she shares market statistics, home-buying tips and pointers for selling homes. She also recaps case studies of tough-to-move properties that she ushered to the closing table.
She and her team generate more than $10 million in sales annually. She says of the process, "I truly enjoy working with my clients, both buyers and sellers. Exceeding my client's expectations means more to me than a sale. Being successful means different things to different people, and for me, it is all about my clients being excited about their home buying or selling experience."
Rae is a frequent expert on real estate interviewed by local and national media outlets including the Tampa Bay Business Journal, HGTV – Frontdoor.com, The St. Petersburg Times, Forbes.com, TBO.Com and WTSP 10 News.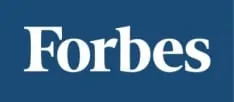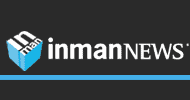 Rae's clients articulate the qualities that set her apart from other Realtors:
Carie Dalesch
Having the opportunity to work with Rae has taught me so much about this industry. She has been patient, understanding and personable when asking for guidance or support.
Carie Dalesch
Dan Sherman
I've known Rae for several years, and I have received incredible real estate advice from her. She is extremely knowledgeable in all facets of real estate, from investing to short sales to buying your first home. She demonstrates that knowledge in her popular blog on real estate which is read widely, and known throughout the world. In addition, she is a true social media guru.
Dan Sherman
Nancy Scalabroni
Rae was very helpful in selling our home in a timely manner. The process went smoothly and she is extremely knowledgeable within the area she specializes in.
Nancy Scalabroni
Lisa Berardo
Rae is one who helps others without hesitation. Her work ethic and attention to detail have created a path for the rest of us to follow. It's one of those things, if Rae's involved you want to be right there beside her!
Lisa Berardo
Here are some of my recent posts:
GreatSchools.org has rated Tampa's H.B. Plant High … Read More »
My readers are the backbone of my business. More than 80 percent of my clients find me through my blog, and it's important for me to know that I'm providing you all with the best information out there.
My goal is to create insightful, relevant content that will make the home buying or selling process a breeze. If you are thinking of buying or selling a home in the Tampa, St. Petersburg or Clearwater areas, then this blog is for you.
Have a particular question about Tampa Bay real estate?
Featured Properties
No properties found