It seems that everyone wants to know how to find the best neighborhood in the Tampa Bay area and we can help you.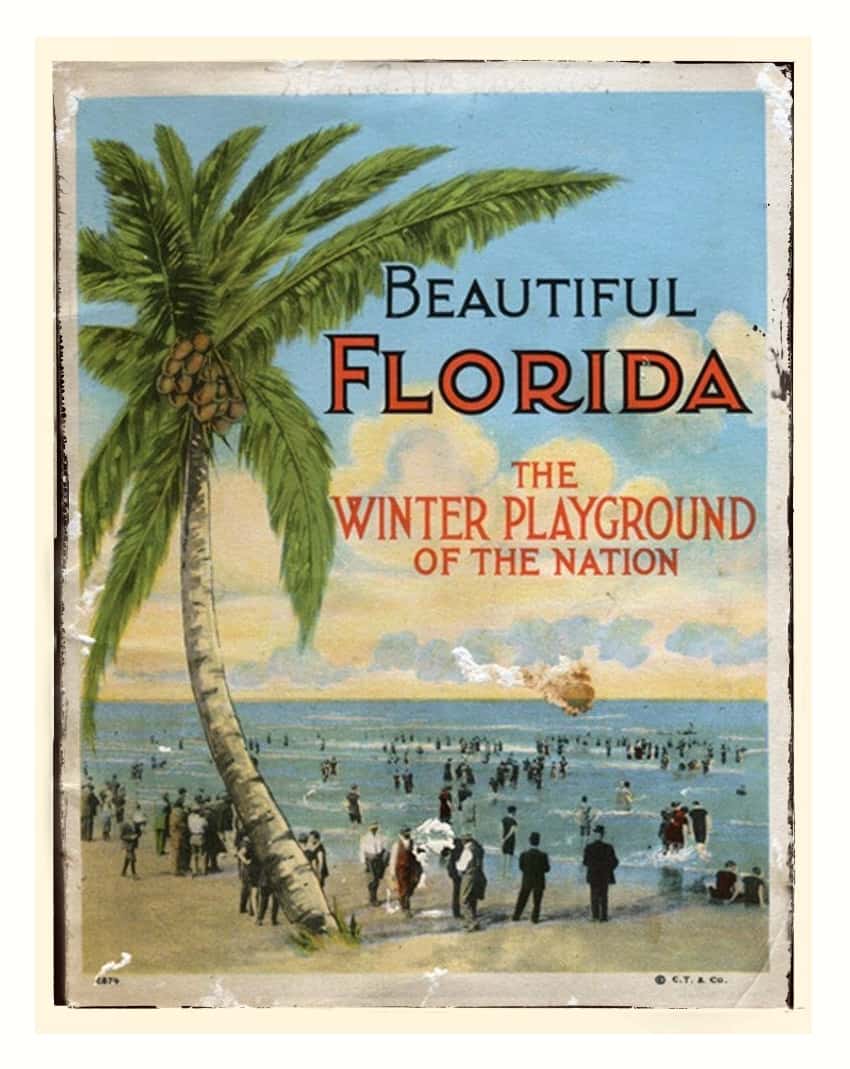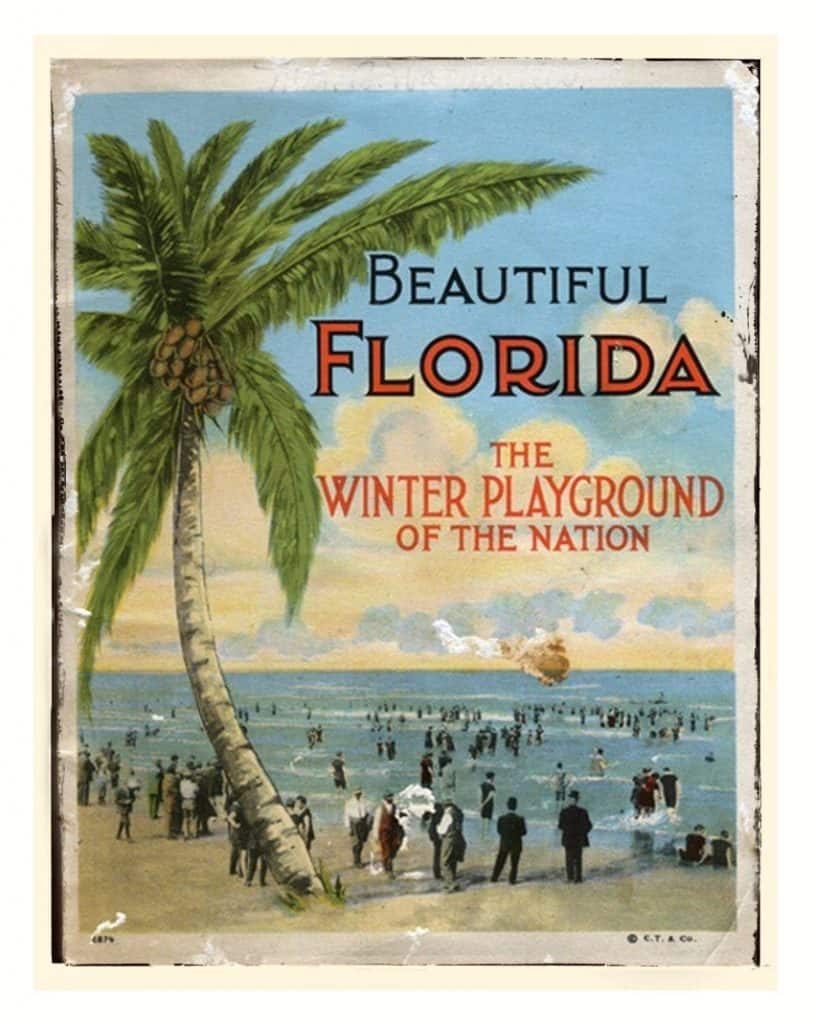 What defines the Best Neighborhood in Tampa? 
A great neighborhood can mean different things to different people.  School ratings, location to amenities, age of homes, distance to parks, how far it is to the beach…etc.
Think about where you live now and all the things you love about your neighborhood. Chances are, you'll want to find the BEST neighborhood for you when you move to Tampa, and the same things you love about where you live now will determine where you live next!
There's much more that needs to be considered when purchasing a home, but these are the main concerns for many families relocating to our area.
Here's a link I posted a while back on The BEST neighborhoods in Tampa so feel free to check it out.
The City of Tampa has some resources as well. You really need to navigate the site because there is so much information.  This link is a good place to start!
Here are some other great resources for relocating to Tampa from the Official City of Tampa Website.
Thinking about buying or selling real estate in the Tampa Bay Area?
Have a Real Estate question?
Feel free to
email
or call us 813-784-7744
Rae Anna Conforti and Michelle Jordan