Who is the BEST Moving Company in Tampa? Why I was determined to find the best movers in Tampa.
I've come to realize I'm a person who does not like change, and moving, no matter how you look at it, is change. It's my turn to move, and you'd think I'd never read any of the moving articles that I've posted on my blog over the past seven years.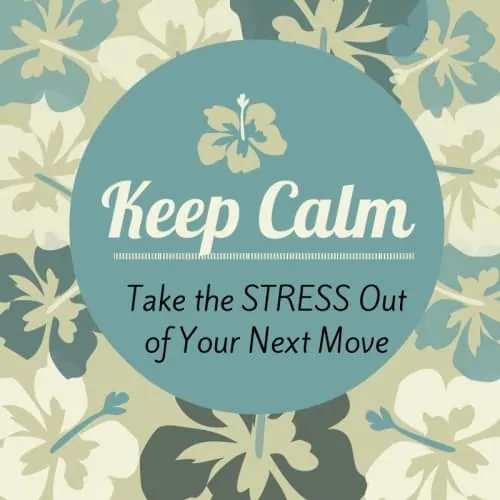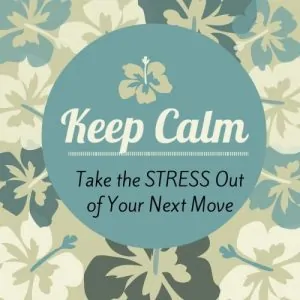 You're going from a place you know and like and that you're comfortable with to an unknown; it is a little scary, even if you love where you're going. Even though I sell houses and help my clients with the closing process, it is a stressful ordeal. Add moving into the mix and it might send me over the edge.
Moving forces people to have conversations about things they normally wouldn't discuss. Just mention that you're moving and people want to know why and where. Curiosity is human nature. Moving is kind of a big deal.
What if you had to do a short sale on your house and people kept asking you why you were moving? Would you want to have that conversation repeatedly about how you can't afford your mortgage payment? Probably not. But there are plenty people in that situation.
Don't forget the stress of getting the three moving-truck-quotes websites suggest you get, and finding out which company is going to give the best deal.
TIP: When buying a new home, you may want to consider closing on your new home and allowing two weeks to move from your old house.
I decided to splurge this year and actually hire a full-service moving company and have the Tampa movers pack me. They arrive, pack and move all in one day and it's done. The day before the move, I hadn't packed a thing other than my jewelry and important documents. Movers apparently do not insure those items.
I was hoping the moving company would do a wonderful job and I would be able to refer my clients and friends to them. Having great movers would take a lot of stress out of the whole situation.
It's been a week since the move, and there are only three, small boxes sitting in my living room. It was very good experience; the movers worked well together and truly enjoyed their job. Even better, they came in under budget. I hadn't really known what to expect, but I will say that this was a stress-free move — if there is such a thing.
The pictures are hung, and I'm starting to feel relief. It's great to say "wow that was easy".