Looking for a small and affordable waterfront community in Tampa close to the Tampa International Airport and International Mall, with easy access to Downtown St. Petersburg and Downtown Tampa?  Dana Shores is a quaint, well kept waterfront community with streets named after posh 1960's hotels in Miami like: Eden Roc, Fontainebleau, Venetian, Doral and Versailles.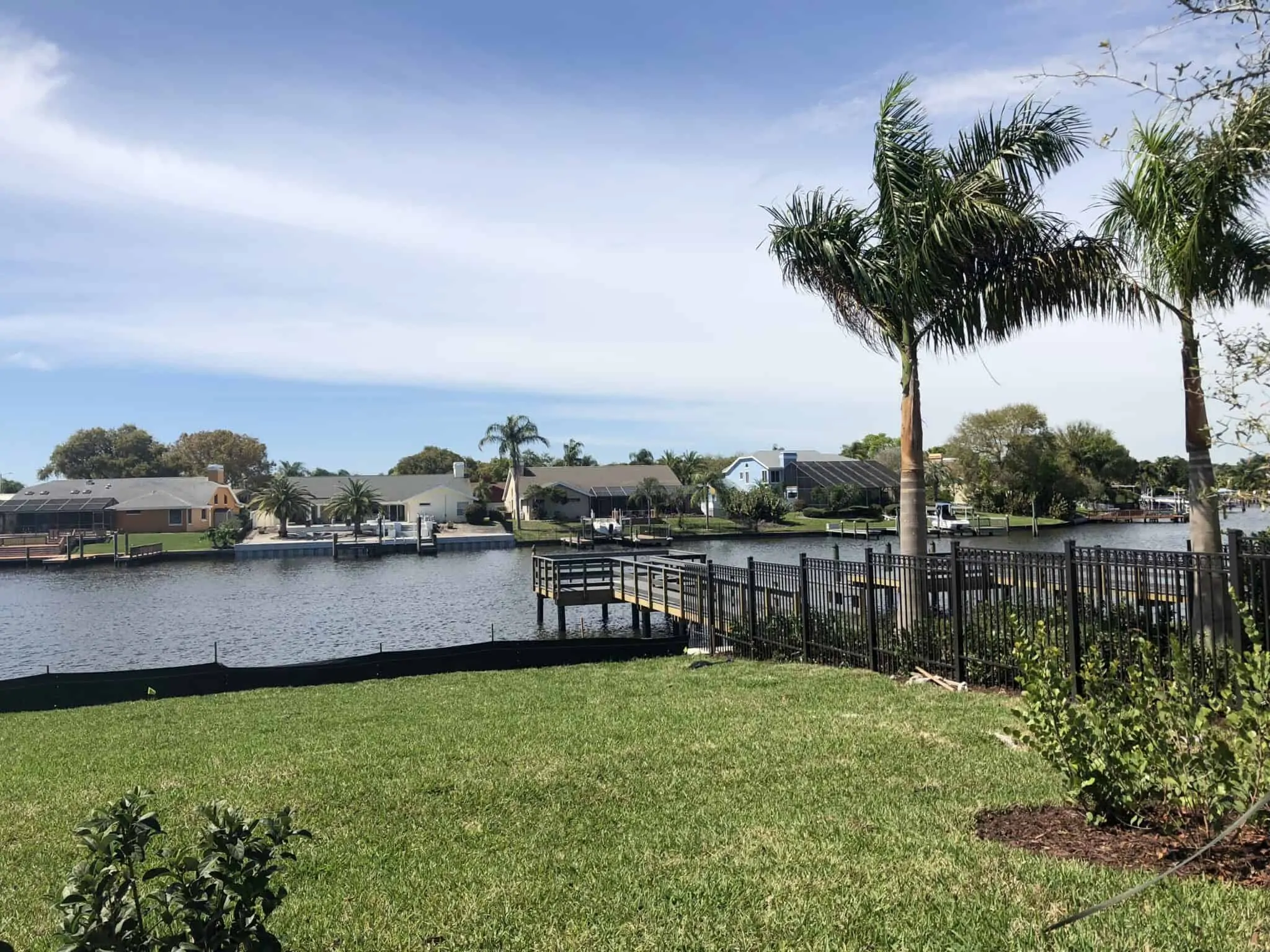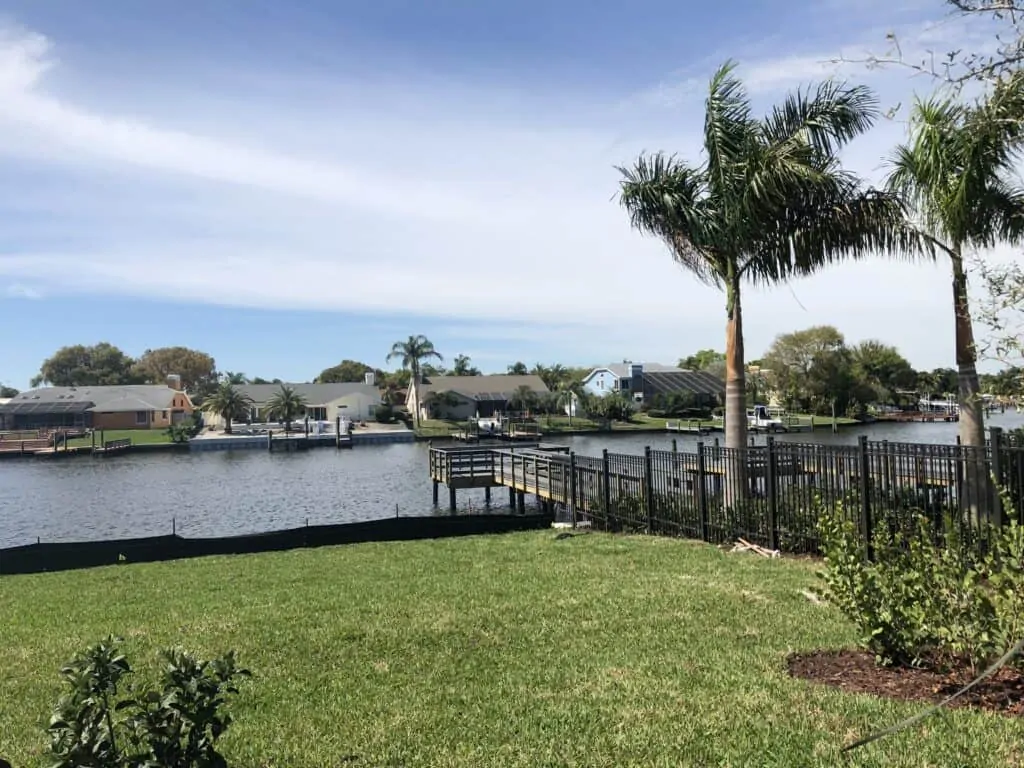 Dana Shores is conveniently located across the street from the popular Rocky Point Golf Course, and literally a few miles from Tampa International Airport.    There are seven small canals that lead out to Tampa Bay and the Gulf of Mexico.  The canals are sailboat deep water depending on where the home is located. Typically, if you are at the end of the canal (closest to the land) the depth will be too shallow, so pay attention when you are looking at the property and know that our tides are higher in the summer and lower in the winter.
Many residents of Dana Shores take their boat to a popular waterfront restaurant called Bahama Breeze on a Sunday to listen to live Reggae, or head over to Hula Bay Club and Marina a little further south.  You can also access Downtown St. Petersburg or Downtown Tampa by boat within 45 minutes!  We like to head over to Vinoy Park in Downtown St. Pete and listen to the some of the many outdoor concerts they have throughout the year. You have a front row seat from your boat and don't have to pay admission. Why not?
If you are looking for an affordable boating community in Tampa this is it!  Larger homes can be found in the gated community of Pelican Island, which is just around the corner and a good alternative to the pricey South Tampa area.