As a Tampa Realtor, one of the most common questions I'm asked by buyers is "who pays the commission?"
A Buyer's Agent is compensated by splitting the Listing Agent's commission, so it cost you nothing.
So what does a Buyer's Agent actually do, and why do I need one?
A well accomplished Realtor will be able to help you purchase a home in many ways you may not have thought about. First, a Buyer's Agent is working for you and has your best interest in mind. Think of the relationship as having your own personal representation from someone who is going to guide you in the right direction and negotiate the best possible price on your behalf.  While you, as a buyer are looking at all bells and whistles, like granite counter tops and stainless steel appliances, your agent may notice little things that most buyers wouldn't think of looking for. They will point things out about the home such as: Stains on the ceiling from possible water intrusion, stucco repairs to the outside, or termite damage.  In addition to pointing out defects of a home, a good Buyer's Agent will be able to explain in detail the terms of the contract and leave you with a "way out" should you decide not to proceed due to a home inspection that revealed issues, or if a home doesn't appraise for the purchase price.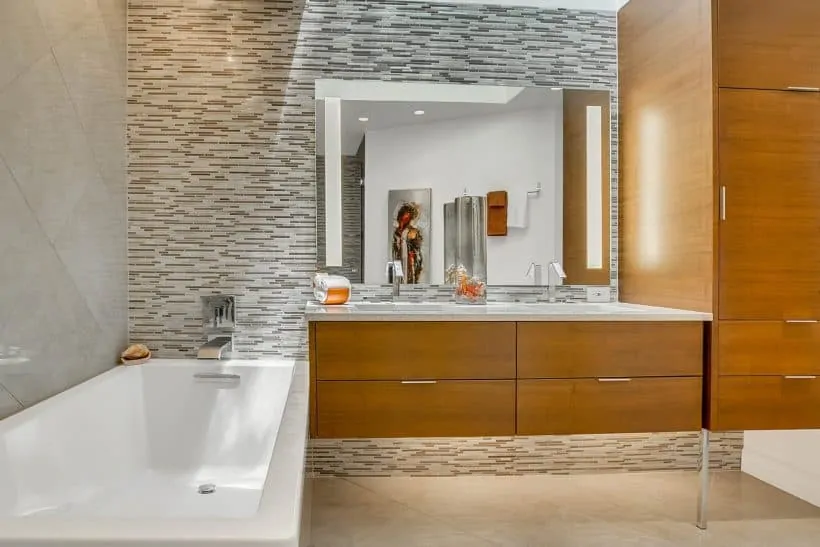 The Goal of a Listing Agent:
To get the best possible price for the owner in the shortest period of time. A listing agent works for the seller and may not be able to disclose certain pertinent information to you, such as what the seller's bottom line is, or what their motivation is for selling. A listing agent can also use the information you give them to relay your thoughts and feelings back to the seller. Let's say you are really excited about a home and disclose this to the listing agent who showed you the home. You then decide to make an offer with the listing agent who knows you love the home. The listing agent will most likely tell the seller that they believe you will come up in price based on your emotional attachment to the house.
Good Questions to Ask a Realtor who is a Buyer's Agent:
How much was the home listed for originally and how many price reductions were done?
How many days the home has been on the market?
Can you give me any history of the home in (

MLS)

, Multiple Listing Service i.e…. if it was listed prior with another Realtor and how much they were asking at that time?
Information about property taxes and how much they will go up next year?
What is Homestead Tax Exemptions and how does it work?
What is the neighborhood's popularity and where are the good schools?
What homes sold for in a particular neighborhood, called a Comparable Market

Analysis

.
How do short sales work?
Can I put more than one offer in at the same time?
Are there any outstanding permits that have not been closed out?
If Real Estate Buyer's Agents are free to use, why wouldn't you want to use one?
Don't pick the first agent you speak with, instead interview at least two agents to determine who is the right fit for you.  You should also ask for recommendations from their past clients, and do a Google search for their name. You'd be surprised at what you can find out.
If you are thinking of purchasing a home and would me to represent you as your real estate agent in the Tampa Bay area, you can contact us here.