The Buyer's Dilemma – Where Are All The Homes in Tampa?
Tampa's skimpy housing inventory has been a frequent subject of this blog, as the record-setting low level of houses on the market continues month over month. More buyers than sellers – this creates a predictable equation. It means that, if you're looking for a home, you face a LOT of competition.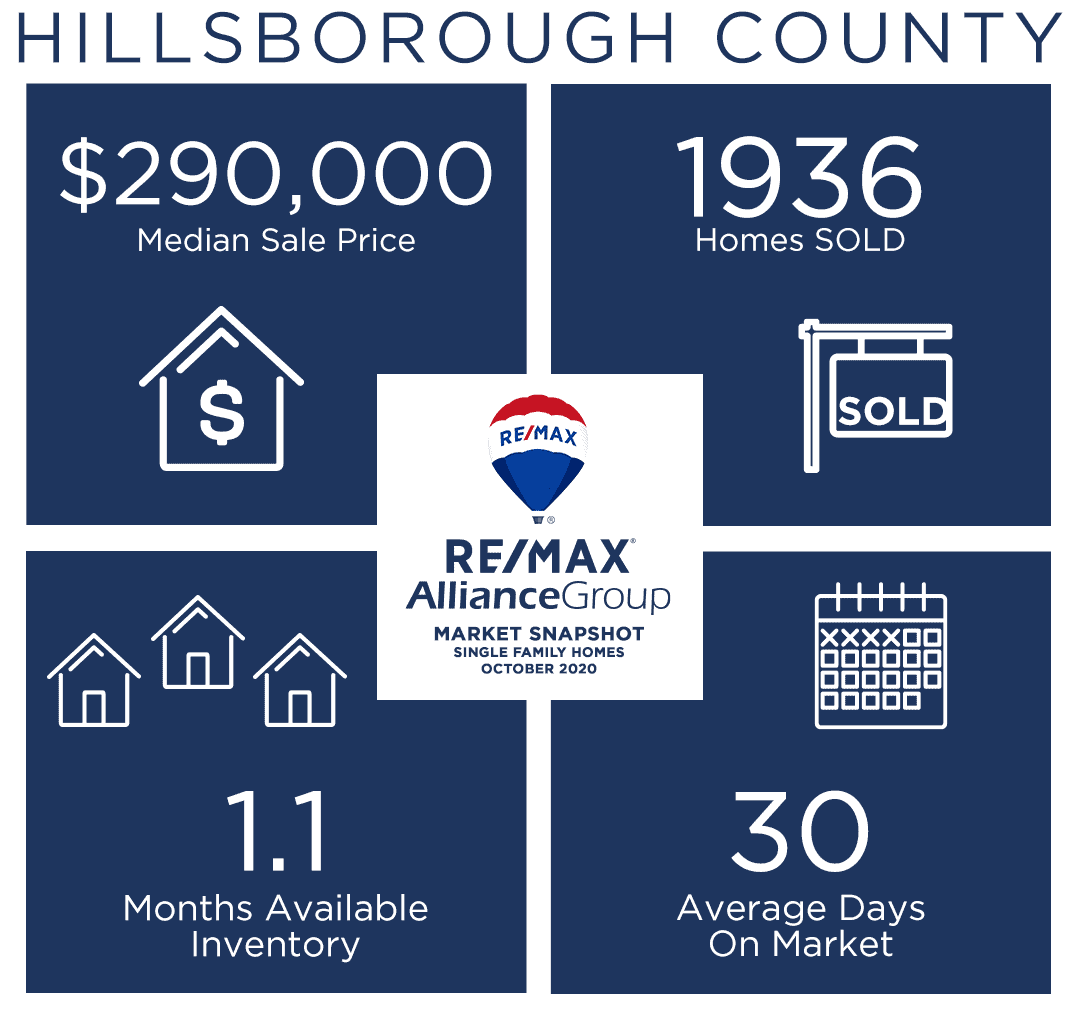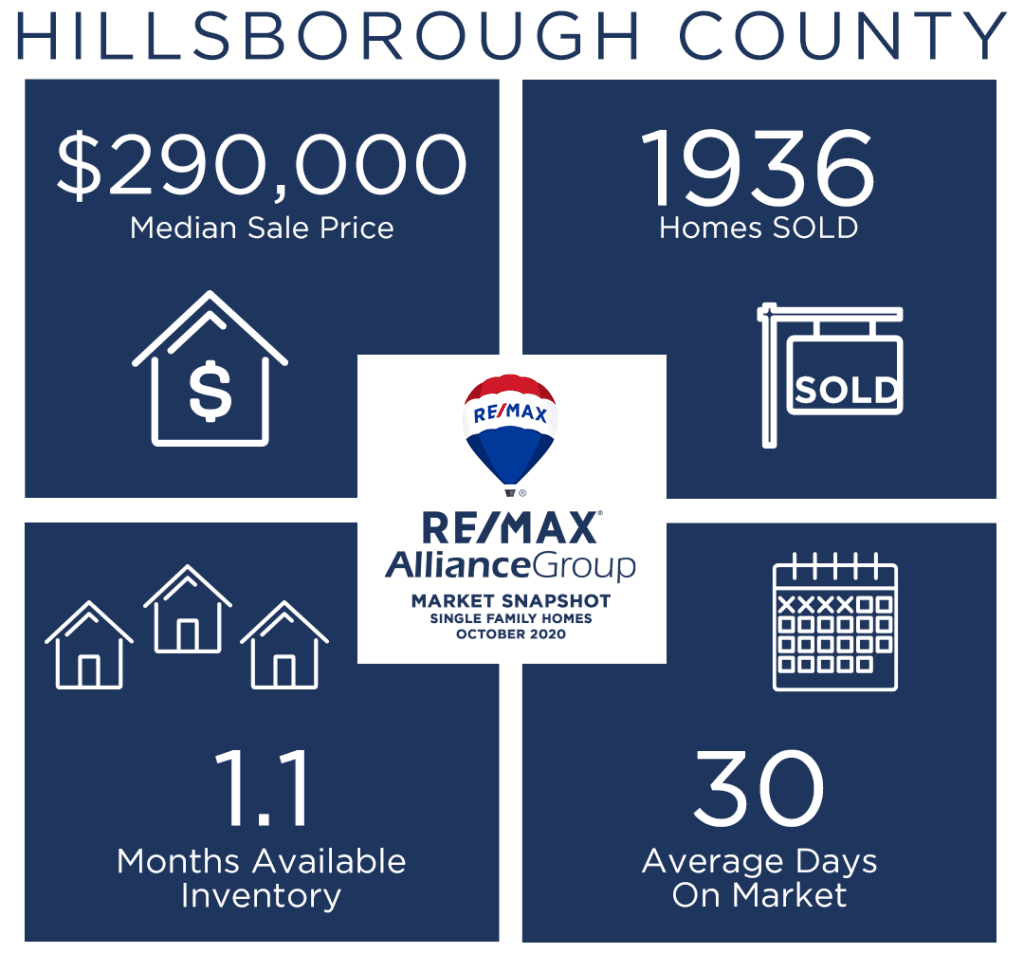 A couple of new wrinkles make me wonder if this situation is going to get worse. Worse for buyers, that is! Both involve an uptick in travel that's expected even with the pandemic stunting air travel elsewhere.
Takeoffs and landings

More than 15 new nonstop airline routes have been added to Tampa in the past couple of months, as Tampa International Airport elaborated on in a recent announcement: "Airline industry leaders, increasingly, seem to be focusing on cities with lots of outdoor space and good weather that make for great vacation destinations." 
With new people visiting here from Boston, Cleveland, New York, Richmond, Washington, D.C., and Milwaukee, I can't help but wonder if some of those people are going to get ideas. Those ideas might include relocating or at least investing in a vacation home! 
Plus St. Peterburg just upped its international reputation as one fantastic hometown by making Conde Nast Traveler's list of America's best big cities. Some 715,000 of the magazine's readers took a vote, and several factors pushed St. Pete into the Top 10 for the first time:
Beaches, of course

Dolphin-watching at Fort DeSoto and the Don CeSar

The Salvador Dali Museum

The city's street murals

The new St. Pete Pier
How Intense is the Competition for Home Buyers? 
Our regional market (Tampa – St. Pete – Clearwater) has about a month's worth of inventory on the market right now. That means that if every house posted on MLS sold with no new ones coming online, they'd all be gone in 30 days. What's considered normal? Five to six times that amount of housing stock! 
So what can you do to make your bid more competitive? Especially if you repeatedly lose out to other buyers who might be rolling up to the table with cash? 
My No. 1 Top Tip for Buyers
I believe that cash doesn't have to be king. That's because a well-written offer and a preapproval letter may provide the same outcome. 
But first – it's absolutely essential that you work with a seasoned Realtor with a track record of integrity. You can't play games with contracts and hard-money deals unless you know what you're doing. That being said, there are ways to waive financing in your offer while still obtaining a loan, and there are tactics such as removing extraneous contingencies to ensure that your offer will be the winning one.
Looking for your dream home? Give me a shout!  I'll help you scout, negotiate, and close the deal!
Curious about what your home is worth in Tampa Bay? Fill out my home evaluation form here.
Related:
The Worst Mistake You Can Make When Writing a Buyer's Letter
Why Use a Buyer's Real Estate Agent Instead of a Listing Agent? Tampa, Fl