If you're looking to buy a house in today's hot market, you may choose a home that needs some renovations — especially if you're a first-time homebuyer. These are our top eight remodeling tips for first-time home buyers.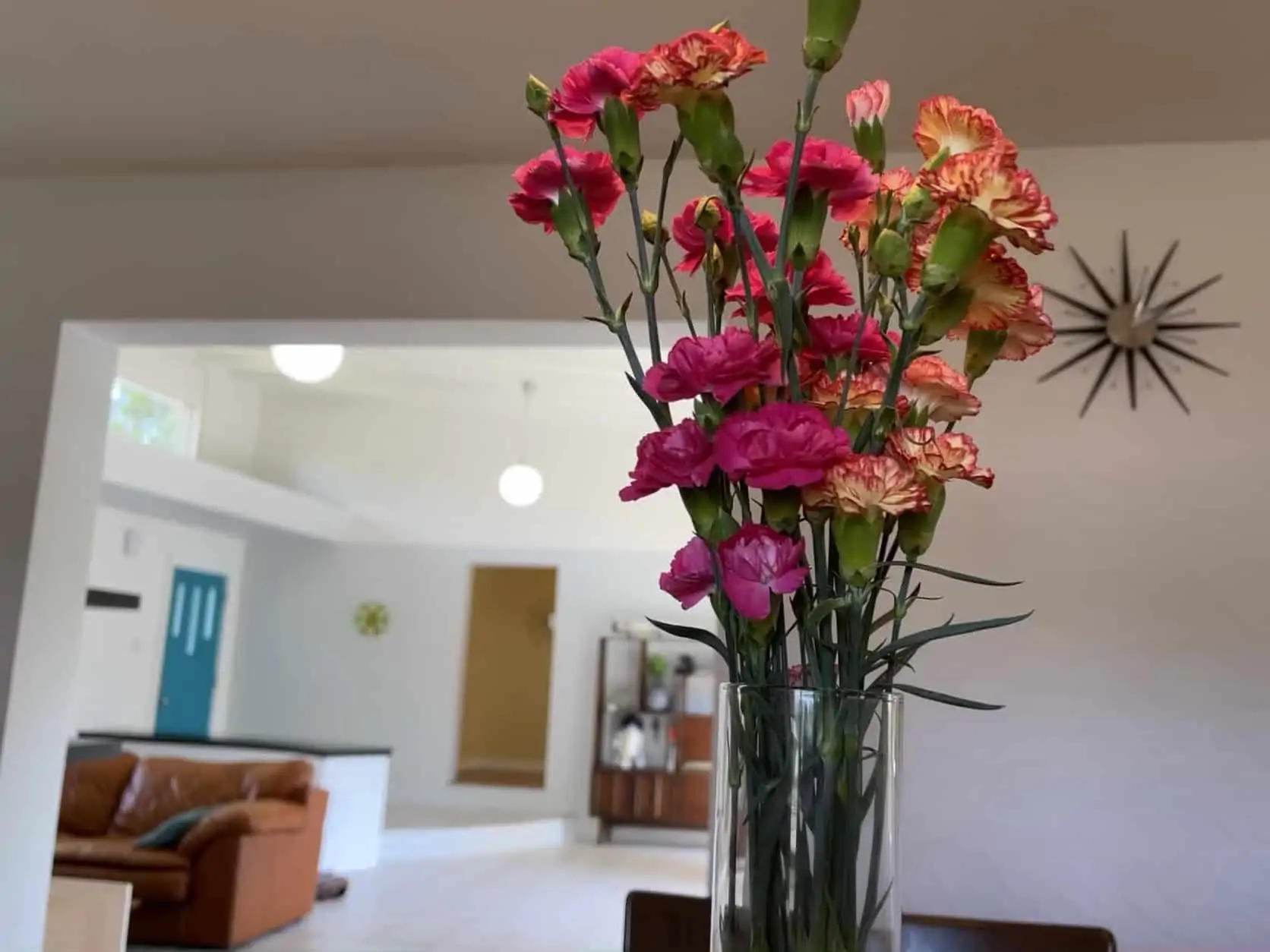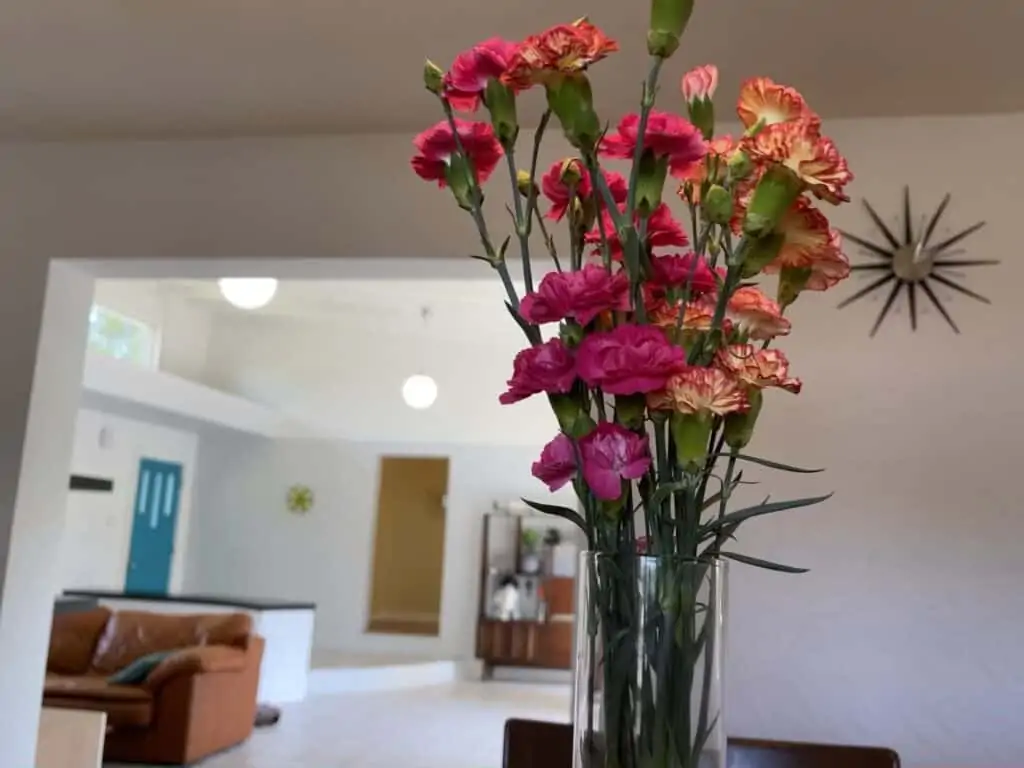 #1. Know Your Mortgage Options
First, you need to figure out how you will pay for your new home and any renovations you would like to complete. The good news is there are several renovation loan options, including:
FHA 203(k): This loan is offered through the Federal Housing Administration and allows people with lower incomes and credit scores to obtain a mortgage loan.

VA Renovation Loan: The Department of Veterans Affairs recently changed its VA loan guidelines to include purchasing and renovating homes. You must work with a VA-approved contractor.

HomeStyle: These loans are guaranteed by Fannie Mae and require a higher credit score than the FHA 203(k) loan. Most improvements are eligible, including luxury renovations like landscaping and pools.

CHOICERenovation loan: These mortgage loans are guaranteed by Freddie Mac and are intended for improvements that help homes withstand natural disasters and other upgrades. Borrowers can make the repairs themselves before closing and earn a down payment credit.
#2. Increase Efficiency, Not Size
Focus on making the space as efficient as possible, rather than focusing on the overall size of the home. Creating open spaces and open floor plans will help. Adding additional storage options is another effective solution.
#3. Bring in Natural Light Without Adding Windows
Cutting large holes, rearranging window framing, and buying windows gets very expensive. Instead, consider installing light tubes that slip between roof rafters and funnel sunshine directly into your living space.
#4. Sharpen Your DIY Skills
When you buy a fixer-upper, it's obvious that home improvements are on the horizon. But, there will likely be a lot more hands-on work involved than you may expect. Things will go wrong, and repairs can completely derail your schedule. If you're not a fan of doing it yourself and getting your hands dirty, a fixer-upper may end up being much more expensive than you budgeted for.
#5. Plan for Two Inspections
When buying a fixer-upper, you shouldn't be surprised when the home inspection comes back with a long list of problems. If you are planning to negotiate with the sellers on these issues, have your home inspector come back to ensure all requested repairs have been completed as agreed before closing. This protects you from last-minute surprises that pop up after the first inspection. The good news is that most home inspectors offer second inspections at deeply discounted rates.
#6. Prioritize and Tackle One Project at a Time
A whole-house renovation is a tall task that can overwhelm even the most seasoned home flipper. Start by prioritizing which areas you want to complete first, then take on one project at a time. For example, the kitchen, bathroom, and other high-use areas should be fixed before the basement or backyard. A list of priorities will greatly reduce the stress and disruption that comes along with home renovations.
#7. Overestimate Your Costs
Contractor estimates change quickly in the world of home improvement – and it's usually not in your favor. For this reason, you should overestimate how much each project will cost, so you don't find yourself in a situation where you run out of money. Consider your budget and the overestimation for repairs when making your initial offer on the house. Be sure to include all of the materials and labor needed to make the home your own, then subtract that figure from what the value will be after the renovations. Experts also advise adding an additional 5 to 10 percent into your budget for any unexpected issues that arise or additional projects you want to tackle as you move through the renovation process.
#8. Read Reviews
Once the heavy lifting is done, it's time for the fun part: choosing furniture, fixtures, and other home accessories. Our biggest piece of advice for this part is to find reputable reviews online and read them. For example, furniture reviews can help you save the time and money that go into buying a low-rated or low-quality piece of furniture.
If there's one thing remodeling has taught us, it's to expect the unexpected and be prepared for anything. With some careful planning and some tender love and care, you will have an HGTV worthy makeover in no time.