What's Your Home Really Worth in Tampa Bay?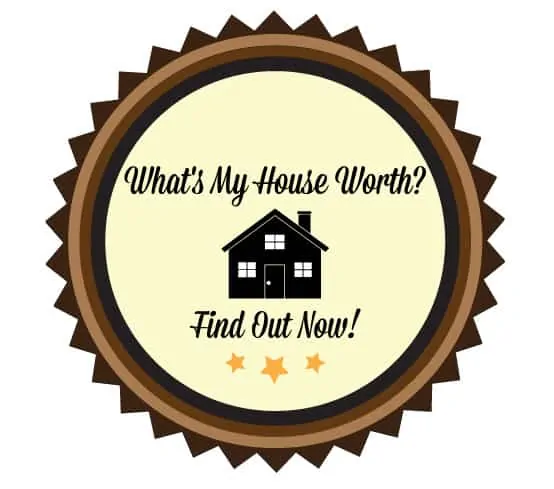 Here are some of the best ways to uncover the value of your house.
If your home is priced right, it will sell no matter what the real estate market is like and chances are it will sell within three months.  Instead of asking yourself, "will my home sell?" you should be asking yourself, "am I willing to sell my home for the right price?"
You may be surprised at what your home is worth now compared to a few years ago.
Locally, the Tampa real estate market saw October sales rise 33 percent from the same time last year. Over the past 12 months, sales have risen 5 percent and are 23 percent higher than they were in 2010. You can read more about Tampa's Housing Market Forecast here.
Discover Your Home's Price
The first step to selling your home for the right price is determining its market value.  But how do you go about doing that?
There are three ways to go about finding a property's value, each with its own pros and cons.
Automated Valuation Methods: These easy to use online programs allow homeowners to enter in their homes' information  That information is then compared to public home sale records, demographics and property characteristics to determine value.  The downside is these programs do not take into account other factors which could affect value.
Appraisal:   Appraisers look at a home's selling points and flaws then compares it to other houses in the area that are for sale or recently sold.  The downside is the value of the appraisal could be determined by the experience of the appraiser.
Comparative Market Analysis:  Real estate listing agents look at other homes in the area which are comparable and sold in the last three months.  Those prices are then used to determine a home's value.  The downside, different agents will come up with different numbers.  You can request a market analysis on your home here.
Avoid These Common Pricing Mistakes
Once you have determined your home's value.  The next step is to place your home for sale with a Realtor.  However, make sure you do your homework first.
The following are the most common pricing mistakes and how to avoid them.
Paying Too Much Attention to Listing Prices:  Many home sellers fail to realize that simply because a home in their neighborhood was listed for a certain prices doesn't mean the home sold for that amount.  Instead sellers should rely on their Realtor's comparative market analysis.
Picking the Agent Who Quotes the Highest Price:  Don't pick an agent simply because he/she quotes a high home value.  Instead interview several agents and make sure they can back up their pricing claims.
Not Pricing Competitively:  This is especially important when faced with a deadline for moving.  You may need to price 15 percent lower to sell but it's better than the alternative.
Some other things to consider when pricing your home:
Don't let sentimental value cloud your judgment when it comes to pricing.
Don't price too high.  Doing so can cost you potential offers.  Remember, a listing generates the most activity the first ten days it is on the MLS.
Don't forget your home is ultimately only worth what buyers are willing to pay for it.
Condition, location and price all determine value.  Sellers have the most control over price.
Purge, Pack and Paint:  Declutter your home of both your possessions and furniture.  If your walls need freshening up, now would be the time to invest in a coat of paint. You can read more about home staging tips here…
Do your homework, follow the steps above, consult a Realtor and your home should sell in three months.  Thinking of selling in Tampa, St. Petersburg or Clearwater? Find out what your home is worth now!
See Also:
The ULTIMATE Strategy to Selling Your Home FAST for the Highest Price. Learn From These Simple Tips