As we close out the first month of 2017, events on the national and international scenes are moving at a fast clip. News on the real estate front is seismic as well and could affect you, whether you're interested in buying a house or selling one in Tampa Bay.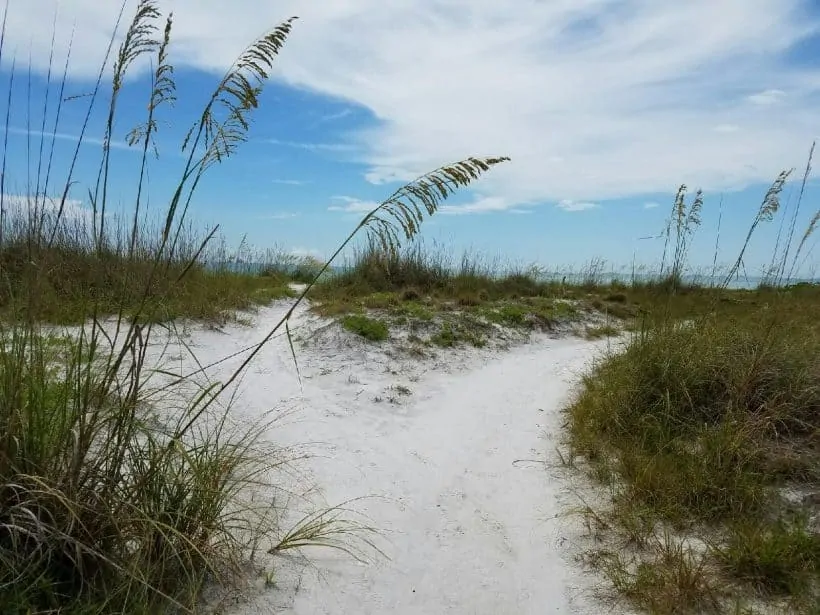 Here is a wrap-up of trends and developments from several sources – along with my take on events – involving housing starts, square-foot averages, entry-level homes, rising prices, tight supplies, the millennial market and more.
Let's Start With Millennials
Trend-watchers like to chart the movements of the all-important millennial market, so let's look at how home-ownership developments affect them.
Millennials make up the majority of entry-level buyers. Many are looking for their first homes. Today, this group has more disposable income to play with because their incomes are now rising at 5.5 percent annually (compared with the 1.6 percent of the past), reports Drew Reading, an analyst at Bloomberg Intelligence.
Builders are expected to break out the bricks and mortar to cater to this group in 2017. With available homes in the starter-home size (smaller than 1,800 square feet) reaching a new low of 16 percent, many builders are tapping into the entry-level market by going to town on townhouse construction, which is  at an all-time high, increasing 29 percent.
If you're outgrowing your current digs and getting ready to move your family into a more palatial setting, now is the time to put your home on the market before new construction kicks in to provide unwanted competition!
Speaking of New Home Construction…..
Across the nation, housing starts jumped more than 11 percent in December over the previous month, reports HousingWire.com in an analysis of figures from the U.S. Census Bureau and the Department of Housing and Urban Development. Rents and home prices are both rising, demonstrating a need for more inventory.
Even though single-family starts actually registered a dip, last year proved to be the best year for housing starts overall since 2007.
Those ubiquitous millennials make another appearance here, as David Berson, Nationwide's chief economist, ticks off reasons for the upsurge: "low, if rising, mortgage rates, solid job growth, rising wages and faster household formations, especially from millennials."
And if you are looking for new construction homes in Tampa, here are some popular neighborhoods where new homes are being built close to Downtown.
Where Does Florida Fit In?
Florida's housing market is registering tight supplies and rising prices, according to Florida Realtors President Maria Wells of Stuart. She points out that prices are being pushed upward for all categories of housing: townhouses, condos and single-family homes.
Year-over-year prices have risen for 61 months in a row. Nationally, the median sales price for single-family homes was $236,500 in November. Compare that with Florida's median sales price for single-family homes: $226,000. As the nation goes, so goes Florida!
In a tight housing market, the services of a local Realtor are more crucial than ever. (Please excuse the shameless self-promotion, but it's true!)
In D.C., Realtors Have Your Back
How all the proposed new laws and policies will play out are anyone's guess, but rest assured that the National Association of Realtors is looking out for homebuyers' interests in our nation's capital. Some lawmakers and potential Cabinet members have talked up halting government backing for the kind of loan that the majority of Americans rely on to buy a house: the 30-year fixed-rate mortgage.
Valley News, a Bloomberg publication, reports that William Brown, president of the National Association of Realtors, is already fighting the good fight, pointing out, "Eliminating the government guarantee would likely lead to higher rates, making credit more expensive, or take the 30-year fixed-rate option off the table altogether."
Don't Let Down-Payment Dread Scare You Away From Home Ownership
Finally, a reminder: More than a third of Americans believe – wrongly – that they need to put together more than 20 percent of a home's cost to make a down payment. This erroneous thinking, uncovered in a National Association of Realtors' survey, can stop people from crossing the threshold into home ownership.
Here's the secret many buyers don't know: Families with down payments of as low as 3 or 5 percent can successfully buy a house simply by adding private mortgage insurance to the deal, appraiser Robert Dawson points out in a piece in the Lynchburg, Virginia, News & Advance.
While PMI will affect the monthly mortgage payment somewhat for the first five years or so, the insurance has helped 25 million U.S. families become homeowners over the past 60 years. PMI is not only a stable and cost-effective way to make your dream home become a reality, but it's also tax deductible.

If you're looking to buy that perfect house or sell your current home – and need the financial and practical connections and advice to make it happen – give me a shout!