What Moves a Home Quickly and Insights into the Latest Market Stats
A Top-Notch Tampa Realtor Holds Back Nothing in Marketing and Selling Your Home
I'm approaching my 17th year in the real estate business, and it's been a fun ride! Along the way I've earned a RE/MAX Hall of Fame Award, granted when I broke the million-dollar mark in commissions during my career with the company. I love my work and the people I serve. This 17-year milestone has put me in a celebratory frame of mind, but it's also made me pause to consider again just how to convey my value to clients.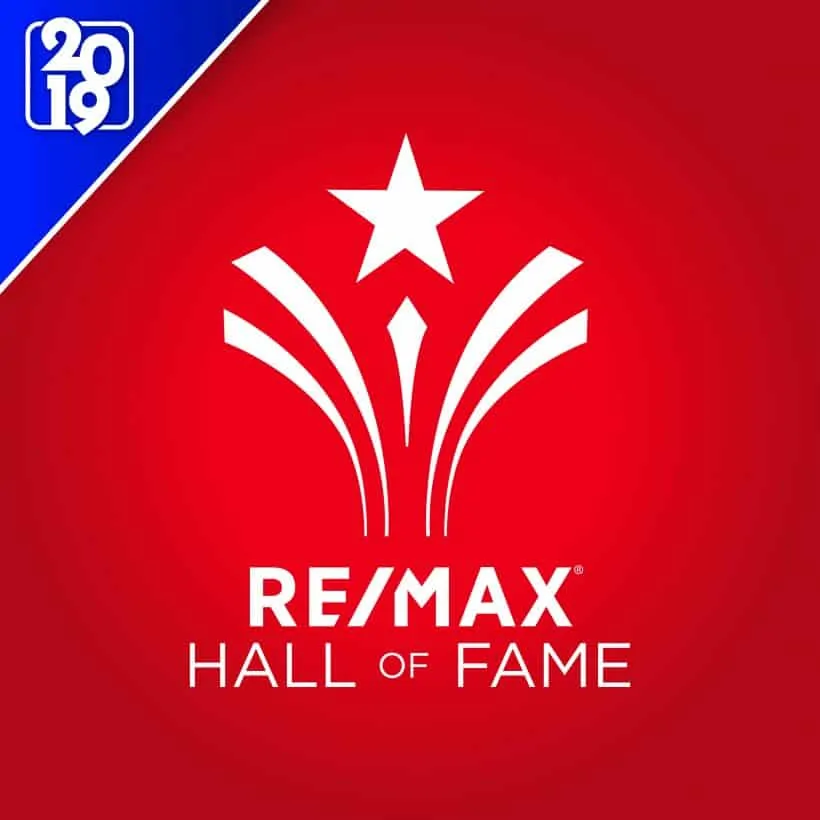 My regular readers will know that I revisit this subject from time to time.  If you're putting your home on the market, you'll want the services of a top-notch Realtor. Behind-the-scenes knowledge, connections and experience – all result in homes selling faster and fetching a higher price.
My track record includes, recently, taking two homes that were listed with other agents and DID NOT SELL. When the homeowners switched their listings to me, I was able to take the steps that ended in a sale.
Mojo, Magic or My Hard Work?
What is it that makes me able to set quick closing dates where, in some cases, others see only sluggish sales? Many factors come to bear on each transaction, of course. Sometimes I have a hunch about just the right approach to market the home or about identifying its one unique feature that will most catch a buyer's imagination. In other cases, it's the fact that I have a great deal of experience, a great team and a commitment to work hard for my clients.
The two homes I recently shepherded to successful closings were both in South Tampa We were able to reinvent the listing angles and remarket these homes to bring in the right buyers.
House No. 1 was a custom-built home; it first went on the market for 52 days with no offers. After the transfer to my listing, I oversaw a handyman's work and new staging, then negotiated the details of multiple offers that came flooding in. The home sold in two months; of the five solid offers, the homeowners accepted one for cash.
House No. 2 was a similar case, spending 50 days on the market with not a single showing. I got this house under contract within 14 days on the market (after negotiating seller concessions and giving input on staging and a kitchen remodel), and the closing took place within 45 days of the contract.
Two of the assets I employ are a professional photographer and a professional copywriter; each is invaluable in highlighting the best features of a given home. Today's photographic technology is breathtaking, and a potential buyer can "see" the home in its best light before setting foot inside. My blog has a subscriber base of 2,500 people, and this plus other social media postings help spread the word to large audiences.
As I've said before, both buyers and sellers benefit from a Realtor's representation. Whatever the combination of intuition, luck, teamwork and skill I bring to the table, the results speak for themselves! I'm looking forward to another 17 years at least and hope you'll stay along for the ride. Meanwhile, here are the latest market stats from our region.
February Market Detail, Single Family Homes in Hillsborough County
It's always fun to zero in on the numbers, to look for patterns and to spot trends, regardless of whether the numbers go up or down.  In this case, many of the indicators are up. All numbers are for February 2019.
Sales closed: 1,446. Compared with February 2018 = up 13%.

Median Sale Price: $240,000.  Compared with February 2018 = up 0.4%.

Average Sale Price: $288,863.  Compared with February 2018 = up 1%.

New Listings: 2,013. Compared with February 2018 = up 2.4%.

Inventory (Active Listings): 4,786. Compared with February 2018 = up 15.5%.
You'll see that all these numbers are positive, but the trend that stands out is the greater number of closings happening and the increase in active listings, year over year. Especially after a flat January, and a December when closed sales were down almost 13 percent over the previous year, it looks like there's impending and current movement in the housing market.
Another interesting figure from this report is that sellers are receiving close to their asking prices. In economists' terms, this is the "median percent of original list price received," and for February that percentage was 97.5%.
And in case you're wondering, median days on the market between listing and securing a contract was 47 days; the span between listing and the actual closing date was 105 days.                                   
Whether you're buying or selling, it's vital to put a committed, experienced Realtor on your team. You know where to find me – give me a shout!
P.S. Here's a quick video from our Greater Tampa Association of Realtors that explains our current housing market conditions.