NEW YORK – March 22, 2010 – More home buyers are snapping up properties with cash, a trend driven in large part by investors returning to the market after four years of falling prices around the country.
The share of home sales involving all-cash transactions was 26 percent in January, up from 18 percent a year earlier, according to the National Association of Realtors. The figures come from a survey of members about their most recent transactions.
Many home buyers also are paying cash, but investors are largely using cash so they can avoid paying interest charges on loans and get a larger return on their investment.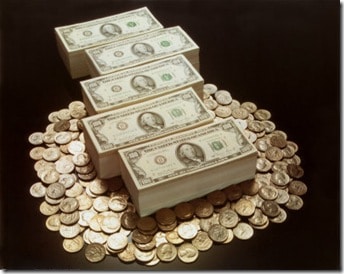 NAR data also show a pickup in investment activity. Home purchases made by buyers identified as investors climbed to 17 percent in January, up from 15 percent in December and 12 percent in November.
"We bottomed out in 2008, and in late 2009, prices stabilized and investors have returned," says Mark Fleming, chief economist at First American CoreLogic. "It's a different type of investor going after foreclosed properties and expecting to hold on for longer time frames."
Many investors say they're financing their purchases with cash on hand, rather than borrowing. Evan Spinrod of San Francisco bought three rental properties in November and February and now owns 21 in four states. The rent he collects gives him an 8.5 percent annual return on his investment. Some of his homes are worth about $165,000.