The rental conditions are very strong here in Tampa Bay.
Does it make sense to invest in real estate now and retire later?
What makes Tampa so great for real estate investors?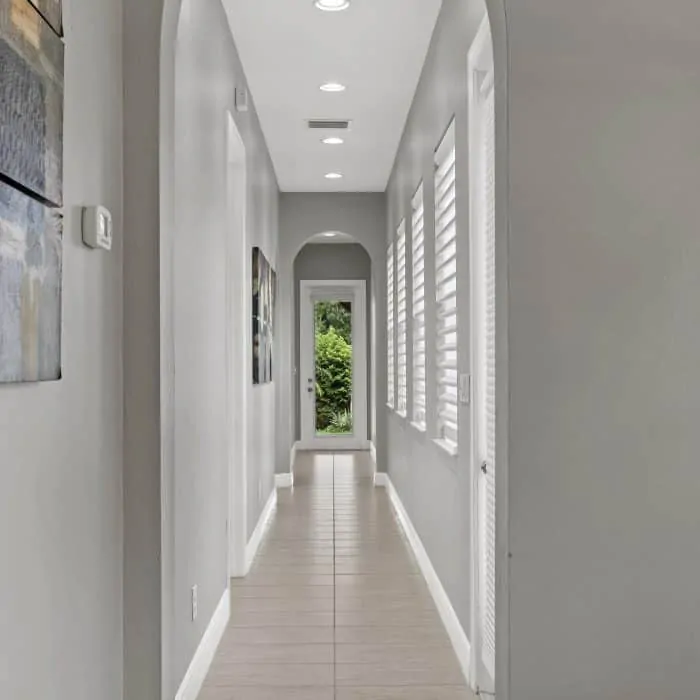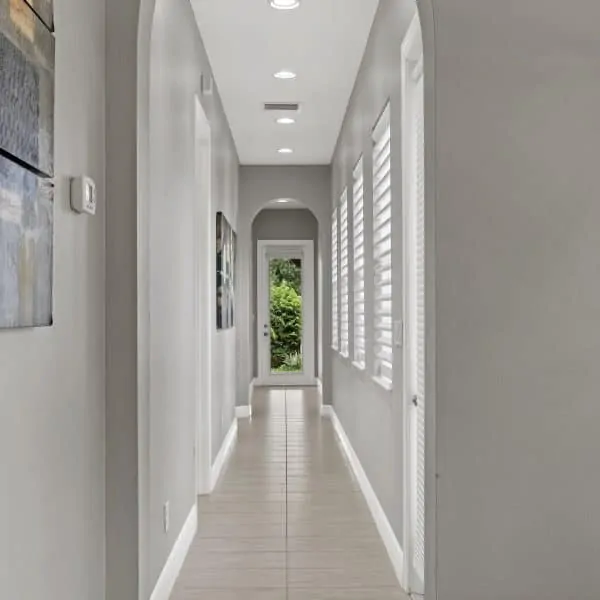 One reason we have a great market for investors is our close proximity to MacDill AFB. Military personnel have a guaranteed housing allowance and they usually rent before they buy.  Here is one neighborhood close to the Air Force Base here in Tampa
The second reason, and probably the strongest, is that major companies are relocating to our area by the droves and those people need a place to live before they purchase a home.
Now that you've heard of the positive side of being a landlord, here are some obstacles you may face:
Don't count on buying a condo:
Many condos have restrictions on the percentage of renters vs. owner-occupied.  If the association has restrictions, the building is most likely at their maximum allowable rental capacity.  Most of the condos I've seen only allow 20% of the building to be allocated for rentals.  You'll want to check with your Realtor first if you are thinking of investing in condos, as they may already have knowledge of which communities will allow rentals. Don't be surprised if there are only a handful.
Here are a few that I have first-hand knowledge of that don't have a cap on the percentage of rentals.
Currently, the Towers of Channelside in the up and coming Channelside district does not have restrictions on the percentage of rentals.
Another great community that you may want to check out is Cordoba Beach Park a 2/2 condo will rent for $1,800-$2,200 per month. You will not find a better location! Only 6 min to Tampa International Airport, and 30 min to St. Pete Beach!
Another popular area in Tampa is along Tampa Bay called Bayshore Blvd. These condos are right on the water and can be rented as well. Sorry, no Air BnB. A 7-month lease is the minimum time requirement. More about Air BnB rentals in a later post.
How much will I need to put down?
You need 25% to put down on Condos if it's going to be used as an investment property.  There is an exception if the development has a portfolio lender that is willing to finance a larger amount.
If you only have 5% or 10% to put down, a Single-family home would be a better option for buying an investment property. It just makes sense when you consider it will be easier to get a loan, and there are no restrictions on rentals.  You'll want to double-check if the house is located in a mandatory homeowner's association, as sometimes they can enforce restrictions on lease terms.
What can I rent the home for? Here's an example of home Rental Rates for Tampa.  Remember that these are only averages and the actual rental amount will be greatly influenced by school districts and close proximity to beaches, downtown, and the airport.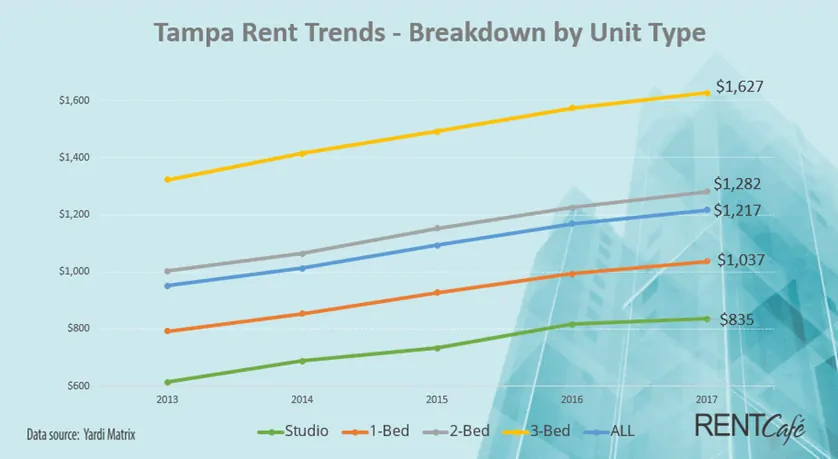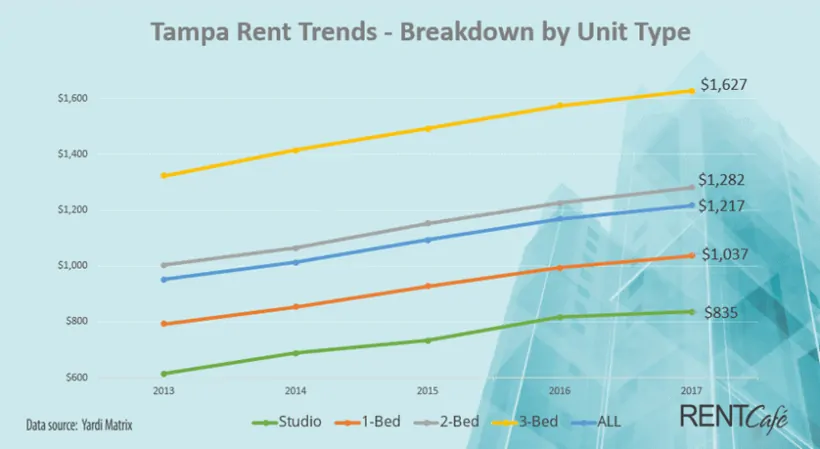 A more in-depth report showing average rental rates and trends in both Tampa and St. Pete can be found here: Stunning Rent Rises Might Open Way for Investors as Well as First-Home Buyers
You can search all our MLS Listings here to get an idea of what homes cost in the Tampa, St. Pete, and Clearwater areas.
Want to talk to a Realtor about buying an investment property in Tampa? Give us a holler!
Related articles
Tampa Real Estate Investing: 10 Reasons Buying In Florida Is A No-Brainer!