3 Things to Know about Tampa's Hot Housing Market 
Predictions  Include a Low Housing Inventory that Keeps Hanging On
It might seem counterintuitive given the strange times of this pandemic, but I'm projecting that our current housing shortage will not change anytime soon. So if you are waiting for a better time to buy or sell, you may be in for a long wait. Buyers, especially, may be burned if they think a bargain may materialize if they just give it time.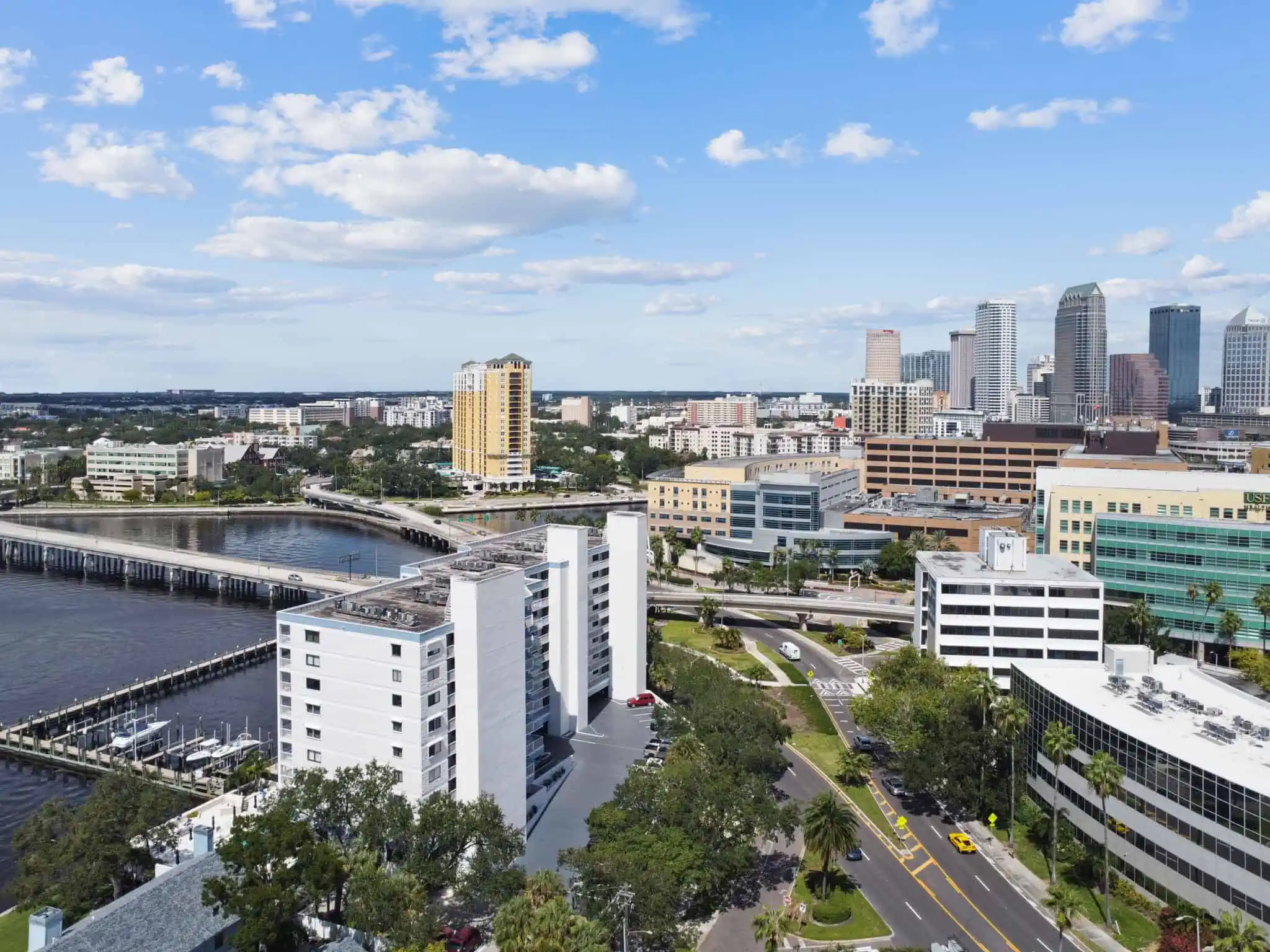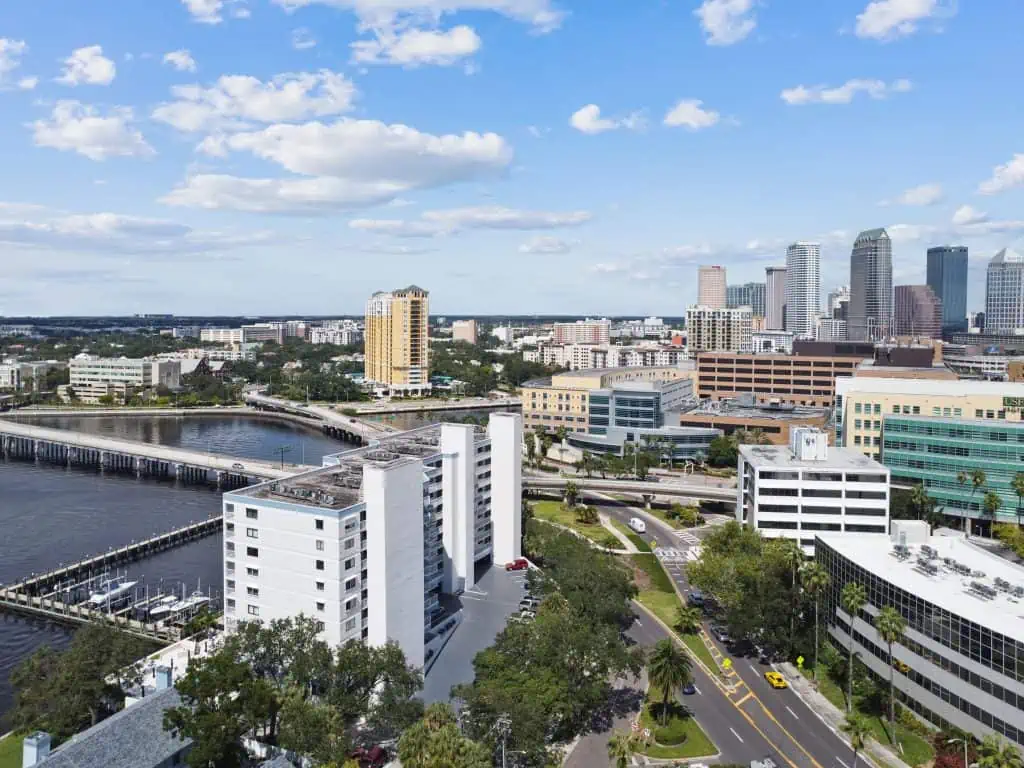 Here are three key reasons to make your move now:
Tampa is a hot market. As part of its annual housing forecast, Realtor.com evaluated 100 metro areas. Tampa turned up in the Top 10 in terms of year-over-year price growth expected in 2021. Price growth could jump 7.5%, putting Tampa ahead of Miami, Orlando and Jacksonville. Tampa is also in the top third of all metro areas in projected growth in year-over-year sales.  
Inventory is still low. Lack of housing is a long-term nationwide problem with roots in the great recession beginning in 2007. Literally thousands of subcontractors got out of the construction business, and in the following dozen years, they never came back. The U.S. ran a deficit of about 400,000 homes per year. We're still not caught back up – nationally or in the greater Tampa area.

Some COVID realities are here to stay. Here is an interesting observation from Daryl Fairweather, chief economist at Redfin, quoted in Fortune magazine late last year: "So long as the pandemic goes on, I think we will see more demand at the top of the market because those are the people who are getting word from their employers that they can work from home as long as they want." A second expert quoted in the same article said, "The whole pandemic changed the way we think about work/life balance. You factor in lower interest rates, better purchasing power, the millennial population coming in, the first-time homebuyers—it feels like the perfect storm, all these things influencing strong buyer demand."
More National Trends 
You may have read a recent Wall Street Journal story about people who rushed to buy houses when COVID hit, then regretted it. Some ended up disliking the house they bought. Others rushed into a deal without due diligence and found problems that forced them to resell the home quickly. Still others experienced a drying up of income and could no longer afford the house. 
My take on the WSJ story: Even if all those in the latter category end up in foreclosure, that still wouldn't put enough homes back on the market to fulfill current demand. And NEVER rush into a deal! That's why you need the help of a Realtor like me. Whether you're a buyer or a seller, we help you uncover problems before you're in too deep. 
Meanwhile, CNBC's Jim Cramer is characterizing the U.S. housing market as booming – not in the way of a bubble soon to crash, but more as a sign of strength in the economy. Mortgage standards are back up to snuff, and many Americans are saving, not spending, during the pandemic. He sees the ripple effect of a strong housing market doing good things for companies like Lowe's and Home Depot and home-décor businesses. Home Warranty Providers are also expected to feel this increase in demand and even car companies may benefit as people move to the suburbs or out in the country. "Workers able to work from home may place less value on a shorter commute and move farther from the office," says a report from the Federal Reserve Bank of St. Louis.

Bringing It Home
What does all of this mean for you? Back to the Realtor.com forecast. The headline is that sellers will get top dollar, while buyers still struggle for affordability. The time for sellers to act is now, with Tampa projected to have one of the highest home price hikes in the country. Paradoxically, the time for buyers to act is also now. The housing shortage is continuing and real.
If you are interested in buying or selling a home anywhere in Tampa Bay, you can reach me here!