Quiet Opening
The First 30-Days … Not So Quiet-Tampa, Fl Luxury Condos Make Big Splash!
WOW … for a non-promotional Quiet Opening over the past 30 days, we've had quite the fanfare.
Eager buyers have already snapped up 16 magnificent homes overlooking Tampa's busy waterways and cityscapes — solely as a result of social media and verbal word-of-mouth. 
The JMC Realty team is very grateful to our local Realtor partners, who immediately recognized and embraced the value of these homes as a result of the seller's newly released prices — on average 40% to 45% below the original offering. That equates to $185 to $190 per square foot, with views that position The Towers of Channelside as the finest address in Tampa. It doesn't matter how long you've lived in the area, you've never seen views like these before.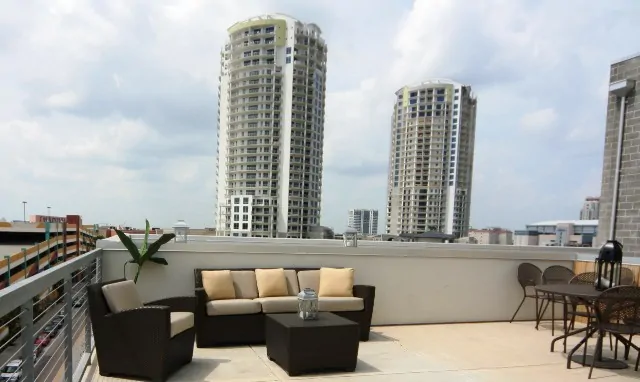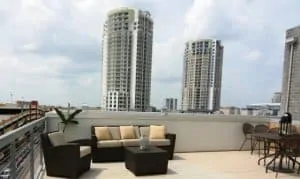 I've been following recent media reports on the stabilization of pricing and how now is the best time to buy. If the media are reporting good news, you know we've reached the point where values are at their best!
With Financing now available, the ability to take advantage of the first time home buyer credit and a STABLE HOA, what else could you ask for!
Here's the BANK RELEASED pricing, photos, and more.
Contact us for more information and to visit our luxury waterfront condos.  Penthouses Still Available 
813 784 7744. Rae Anna Conforti