Freddie Mac Eases Rules for Some Florida Condos
Freddie Mac said on Wednesday it would relax some rules that have made it harder to get mortgages for condominium units in Florida. The move could make it easier for some owners to sell their units.
Last year, Freddie Mac and its larger rival Fannie Mae tightened lending rules for condos, reducing financing options for buyers in troubled buildings, including those where a high share of borrowers were renting out units or were delinquent on association dues.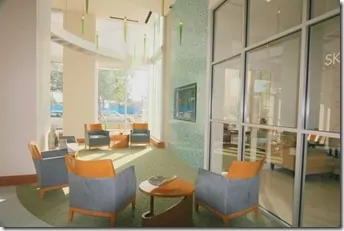 On Wednesday, Freddie said it would waive some of those rules over the next year on units where the mortgage was already owned or backed by the company. Real-estate agents have complained that tougher financing rules have put even greater pressure on prices by limiting the pool of potential buyers to those who can make big down payments. The change shouldn't require Freddie to take on any more risk because it will simply trade one mortgage for another.
Fannie Mae, which allows exceptions to its rules on a case-by-case basis for established buildings that meet its standards, said in January it would institute a review of all Florida condos to provide a special designation for "sufficiently stable" buildings that would automatically exempted from tighter rules.
See Also: Condo Projects Currently Approved for financing in Tampa
Looking to sell or buy a condo in the Tampa Bay Area? Please contact me for more information.  Rae Anna Conforti, P.A. , Realtor-Prudential Tropical Realty