Foreigners looking for "safe havens" for their money are buying real estate in US cities like Tampa and Miami, pushing such investments to a 10-year high, reports Florida's Business Observer as well as the venerable Florida Trend. True:  the study in question tracks commercial real estate transactions. But foreign investors are making their influence felt in the home-buying sphere as well. (Read on!)
Florida is one of the top states in the nation attracting so-called "cross-border capital." Just for comparison, let's look at those commercial numbers. Foreign investors sank $540 million into the Tampa Real Estate market in 2015. That's a lot of pesos, francs, riyals, balboas and deutsche marks!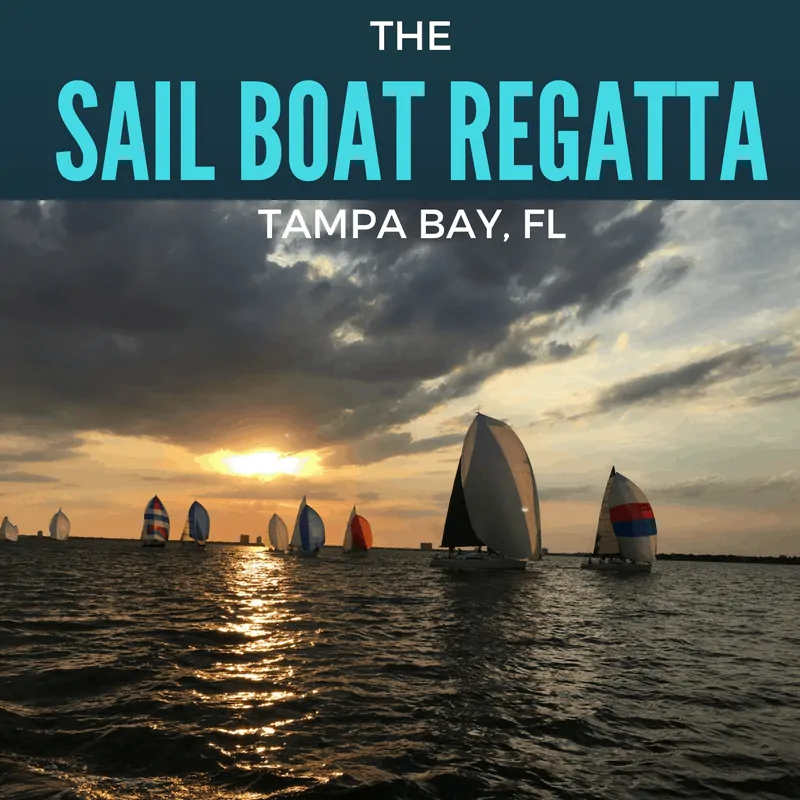 The same factors that make Tampa commercially attractive also apply to those who want to relocate to this portion of the Sunshine State: good economic growth and job creation, plus traditional ties to Latin America that are cultural as well as financial.
It will come as no surprise to Tampa-St. Pete-Clearwater residents that Canadians are currently at the top of the charts when it comes to taking title and closing on deals. They swell our cities during snow bird season, November-April. As for other nationalities, look for Middle Eastern numbers to jump upward. Also, developers from China are beginning to favor Miami. (Can Tampa be far behind?)
You can find the full report on commercial real estate here: "Florida: A Destination for Global Capital."
Home Sweet China (Beach) Home
Some savvy entrepreneurs are capitalizing on the Chinese affinity for Tampa's terra firma. I happen to know one of those entrepreneurs, and she agreed to share some of the top advice she's giving to investors in China thinking of trading liquidity for land (and homes!) in Tampa.
You won't find this information anywhere else, and you might be shocked to find out how easy it is for foreigners to make money in real estate here.
Foreigners can get a mortgage!
Some US mortgage companies offer Foreign National Loan Programs for these types of real estate investors. An example of what this looks like is a 30 year fixed or 5/1 ARM program for foreign national buyers. They do allow 2nd home or investment property purchases as well and the terms are even better for 2nd home properties. Each buyer is allowed to have 2 properties financed in the US. So if the buyer doesn't own any other properties, they should qualify for 2nd home purchase status.
The chart below outlines some examples of terms you would expect for a Foreign National home loan provide by Caliber Home Loans.

So here are some of the specifics about the home buying process for foreign investors:
Buyers can pick up a good home for the median price of just over $200,000 and – should they decide to sell – expect to get a contract on the property in only 28 days and close in 78 days. The price they can command, according to trends, if they hold onto the home for just one year: 5 to 16 percent higher than what they paid.

The bidding-war trend on homes of $300,000 or less is predicted to continue for at least the next year as buyers struggle to find homes within their price ranges.

Florida, famous for its beaches, will continue to top everyone's "favorite" home-buying and relocation lists, besting even California and Hawaii.

Chinese buyers might wish to move fast, because they are competing with

other

moneyed foreigners drawn by the Tampa region's Gulf and other waters, climate, airport, attractions and amenities.

Chinese buyers can make money via home-buying no matter what category they fall into: someone who wants a home for investment only, someone who wants to gain an immediate foothold in the hot Tampa market, someone who intends to rent out the property for part or all of the year, or someone who wants to live in Florida full-time.

Chinese buyers need only about $5,000 to start the paperwork and can expect to close, once the offer is accepted, within 30 to 60 days.

Borrowers can buy real estate, sign docs and close on a home even if outside the United States – they need only go to the US embassy to have documents notarized.
So … competition is on the horizon! if you're looking to buy a home ahead of those foreign investors – or if you've decided it's time to put your home on the market and cash in – I'm waiting to hear from you!