Here's a list of homes being built in Seminole Heights, Tampa Heights and Riverside Heights Neighborhoods in Tampa.
There are several builders offering houses in all price ranges, and best of all they are brand new! Contact us here to receive off market listings!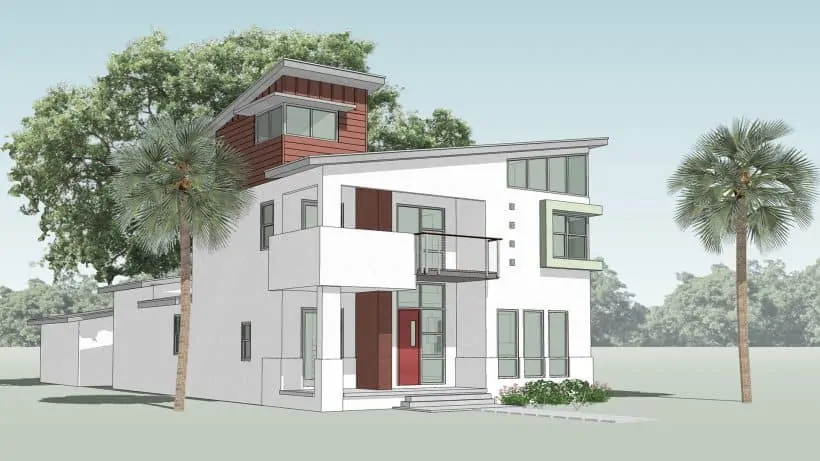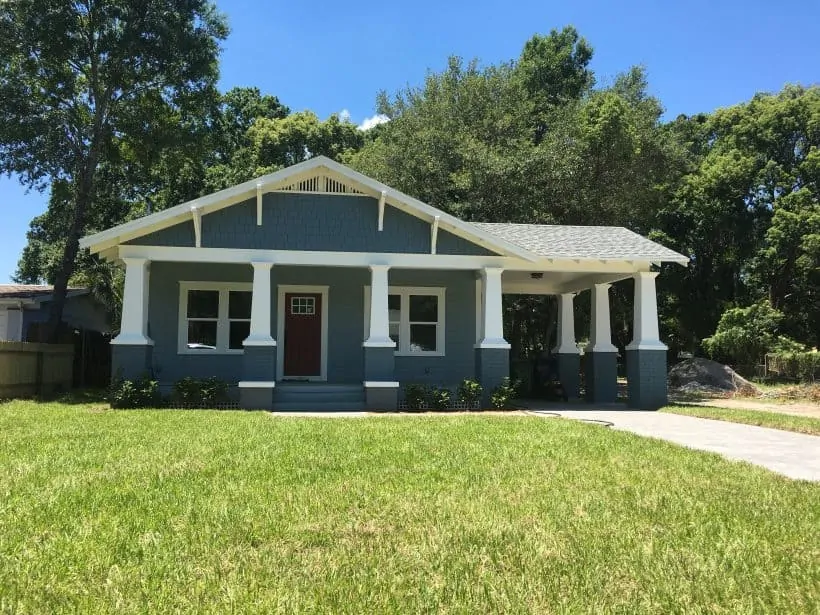 We've put this list of home builders together in Tampa Heights, Riverside Heights and Seminole heights for your convenience. This list does not include pre-market homes or other new construction homes for sale that have not been released yet and are NOT listed here. In fact, many buyers find that the perfect home for them is the home no one else knows about … yet! Which is where we can help you!
Tampa Heights, Seminole Heights and Riverside Heights are trendy, urban neighborhoods, and Tampa builders are starting construction on new single-family houses and town homes geared toward the move-up home buyer or first-time homebuyers who want the traditional charm of Old Hyde Park in Tampa, or the Bungalow Style home, but at a much lower cost.
Why is there a huge demand for new construction homes?
Homeowners want to take advantage of modern, energy-efficient cost savings.  Not only on your electric bill,  but homeowner's insurance is also considerably less money. A LOT less.  Sometimes up to half the cost of an older home!
Buyers are flocking to these urban historical neighborhoods to find what they really want. New Construction with old bungalow-style charm. Front porches, brick accents, energy efficiency and locating unsightly garages at the back of the home (sometimes with guest houses on top) are the real allure to these neighborhoods.
And let's not forget the price and location! More affordable than renting, while being conveniently located to Downtown Tampa and South Tampa, make the first suburbs of Tampa desirable once again.
There's a hipster subculture movement going on in this part of Tampa, and the buyers who purchase now will likely see their homes appreciate in value considerably over the next five years.
More reasons to buy in The Heights!
Restaurants that appeal to the younger generation are also sprouting up. Many offer vegan, gluten-free and organic, locally grown menus. New, trendy restaurants like Ulele (which, by the way is a great restaurant right on the newly extended Riverwalk in Tampa) are becoming hot spots.
The five-minute drive to Downtown Tampa makes commuting to work a breeze.
Tampa Heights is also in the process of a big redevelopment project.
Give us a shout out if you'd like to take a look at any of these wonderful new homes for sale in The Heights or let us know what you are looking for if you don't see it listed here. Lots are available to build!
 List of  Seminole Heights and Riverside Heights new construction homes for sale (33603 zip code)
 List of  Seminole Heights new construction homes for sale (33604 zip code)

List of Tampa Heights/Ybor new construction homes for sale (33602 and 33605 ZIP codes)