Moving to Florida? Unless you're already in the state, you should consider shipping your car. These car transport companies will make sure your vehicle is moved safely and securely. You shouldn't have to worry about packing, loading, or driving your car across the country when there are transport companies that do it professionally.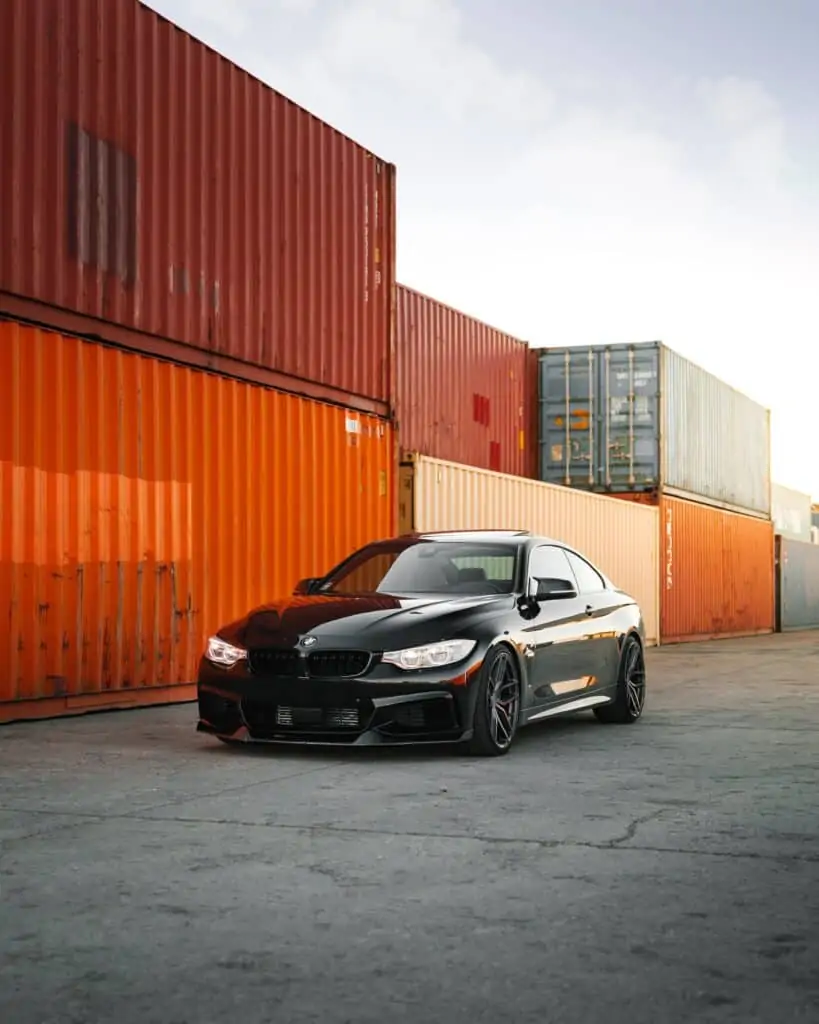 Need some insight on Florida real estate? Look no further for the best info, especially for the Tampa area.
1. Get a quote.
Read reviews such as Sherpa Auto Transport reviews to determine what companies you want to get a quote from. All reputable car shipping companies should offer a free quote for their services. Where you're moving from, what kind of vehicle you have (car, truck, SUV, etc.), where you're going in Florida, and if your car is operational or not are all factors a car shipping company considers.
Other factors that will affect shipping costs are the price of fuel, the type of transport, and the number of miles between destinations. Don't forget to ask about the discounts a shipping company may offer, such as a military or cash payment discount. Beware of any shipping company that asks you to pay for a quote.
2. Book a schedule as far ahead as possible.
As soon as you know you're moving, you should get a quote and schedule services for car shipping. Timing also determines the availability of transport, so you should know the summer months and right after Christmas are the busiest times of the year. If you can, avoid moving during these months and book your car transport as far in advance as possible.
Booking car shipping services ahead of time will help you lock in the best deal and secure your spot on the transport company's schedule.
3. Choose door-to-door shipping.
This is the best transport option for your peace of mind. Amid moving, the last thing you need to worry about is picking up your vehicle at some unfamiliar shipping yard. Most of these transport companies offer door-to-door service, which is just what it sounds like. The transport company will show up at your old home, take your keys and your vehicle, and transport your vehicle right to your new Florida home's door.
Again, you have options with this service, like picking up your vehicle at a predetermined location, but then you must coordinate another ride there and negotiate a potentially unfamiliar part of town. It's well worth the money to have the shipping company bring your car right to your door or as close as the transport truck can safely get it.
4. Clean out your car.
Most transport companies will only transport your vehicle with up to 100 extra pounds. That means you need to clean out your car to avoid extra fees. It might be tempting to load your car down, but resist the temptation and put your movable items on your moving truck or van. Items in the front and back seats are not allowed due to liability issues. Having items in the trunk also adds to the overall weight of your vehicle and affects shipping costs.
These transport companies are the safest option, but it's not outside the realm of possibilities that something could happen to your car on the road. The carrier's insurance will not cover items left inside the car. Also, make sure you have at least a quarter of a tank of gas so that your vehicle can be loaded and unloaded without issue.
5. Check the insurance policy.
While most car transport carriers have insurance (up to $250,000 in case something happens on the road), you should check with your insurance company to see what they cover in case something goes wrong. Check with your shipping company to see what they cover and for how much.
It's also best to make sure your own insurance company is aware of the transport.
6. Take pictures of your car before and after transport.
Take pictures of your vehicle before you load it onto the transport truck. Make sure you know of any dents or scratches beforehand so that you can report any new damage to the carrier company and/or your insurance company.
Your driver will do a walk-through with you when he or she arrives to pick up the vehicle, but it's prudent to make sure you have evidence of any damage that occurs en route.