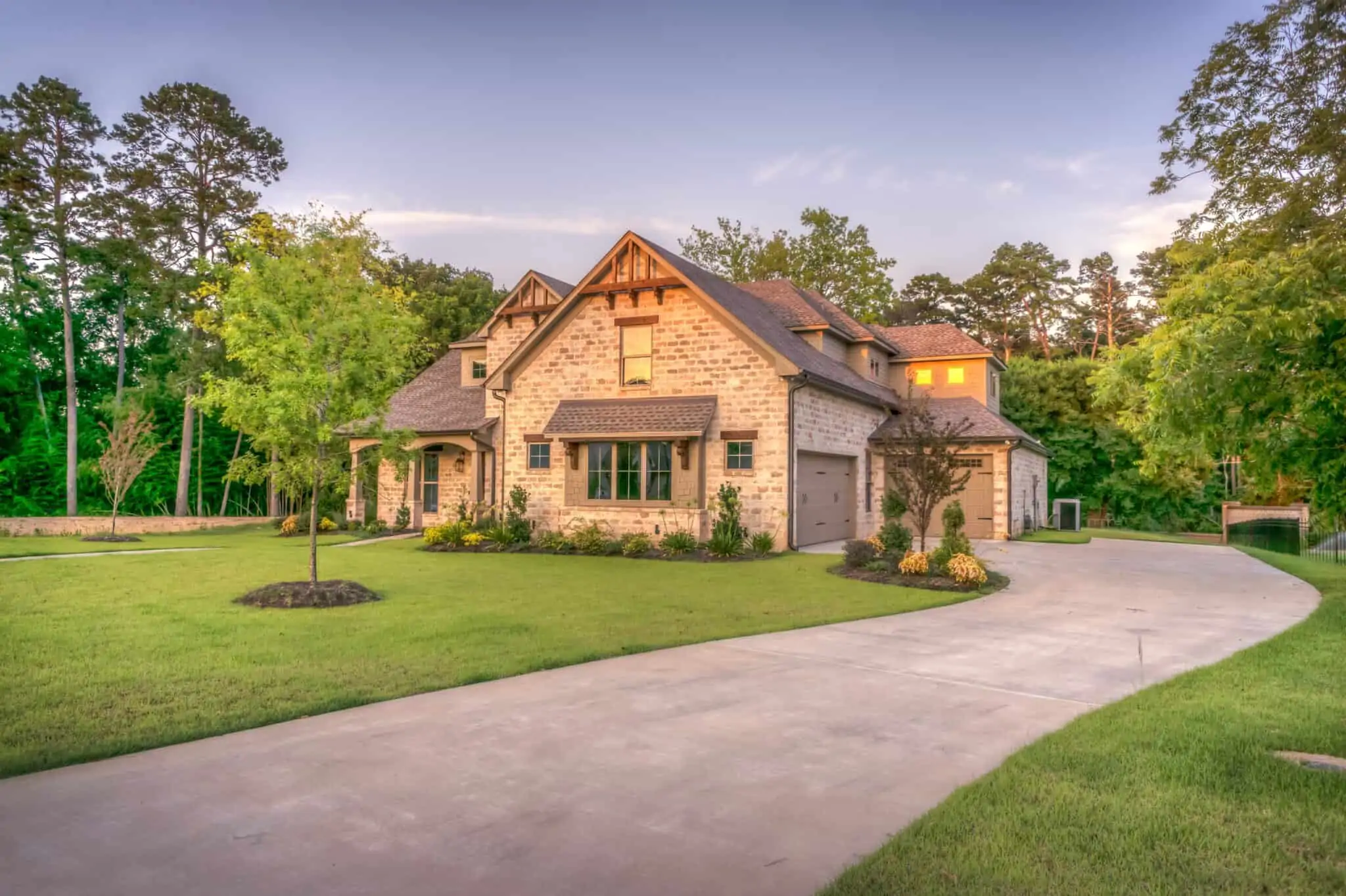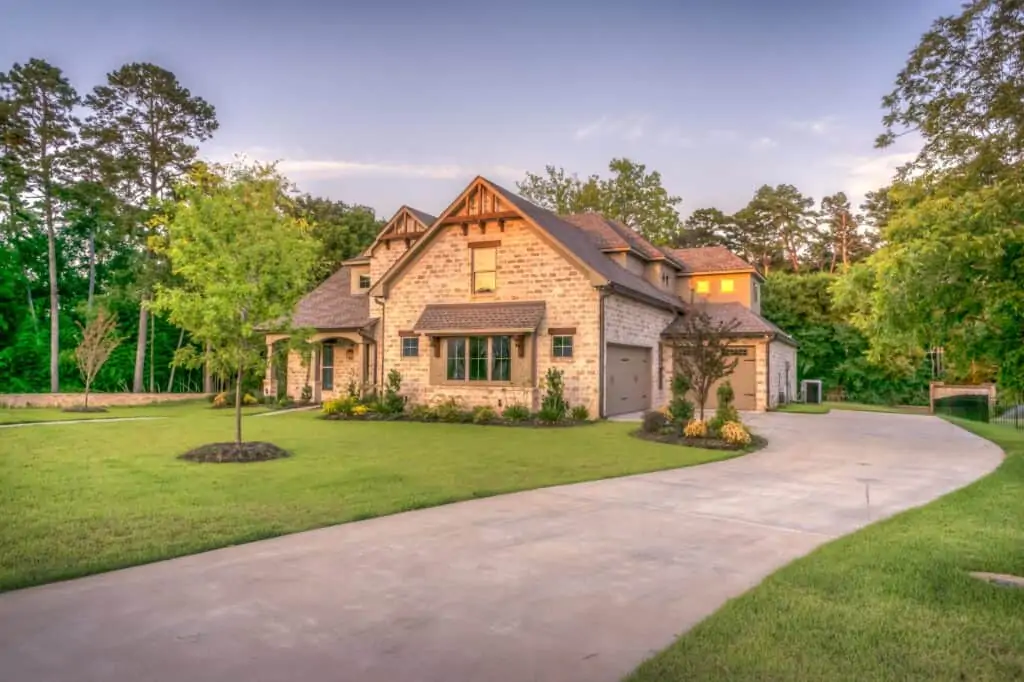 Repairs are common in homeownership. There will be minor and major repairs, depending on the type of damage. Some repairs are too expensive. They could even affect your bank account. Aside from consulting a list of the best home warranty companies for a good home warranty plan, here are some ways to save on home repairs.
Sticking To a Realistic Budget
Making a realistic budget and sticking to it will prevent you from overspending. Accomplishing this involves knowing what needs attention and how much it will cost to correct. The costs of the materials and the labor you need also contribute to the budget.
Researching the costs of the repairs your home needs will give you a good picture of how much you should spend. Sticking to the budget will be a challenge, but it will be worth it.
Doing Some of the Projects Yourself
Many home renovations can be completed through DIY (do-it-yourself) projects. This is a great way to incorporate your personality and your skill into your home repairs. If you're not particularly skilled at plumbing or carpentry, you can still do your part in cutting down your expenses. This is doable by preparing the workspace for the crew. Making sure the area is clear and that technicians have the tools they need will make the work go faster.
In most cases, you will be paying the crew by the hour. The more work they accomplish with their time, the faster the repairs will be. You have a warranty plan to do the repairs. Finding the right home warranty provider from a list of the best home warranty companies can also save you money. All you need to do is pay the fixed service fee you signed up for.
Renting or Borrowing Tools
Tools for home repairs can be expensive. Buying these tools may not be a practical idea. They will sit in your tool shed after having been used once or twice. Borrowing or renting the tools you need will save you money for more important things during your home repairs.
Good neighbors will be happy to loan you some of their tools. You can also rent tools from home improvement stores.
Taking Your Sweet Time
Hurrying your home repairs is not a good thing. Your budget must be complete before the home repairs start. Even if you do have the money, taking your time in spending it will be favorable to your project.
Gradual spending will allow you to keep an eye on your finances better. It will also give you a chance to better track the progress of the repairs.
You also need to take your time in choosing the right home warranty from a list of the best home warranty companies. The right warranty plan will give you more financial freedom. You can choose the type of warranty plan you want to buy first. Letting your home warranty provider know about your plans will allow the company to send the right contractors for the repairs.
Pay Cash
Now that you have chosen the right home warranty provider from your list of the best home warranty companies, your means of payment must save you money as well. Getting a loan may also be difficult to pay off. You should also think about the interest you need to pay later. Paying through a credit card will only build up an amount you might not be able to pay off right away. It is also easier to overspend if you use your credit card all the time.
Paying cash will allow you to keep an eye on your spending. The transaction will be final once you pay cash. There will be no future payments to think about. This may seem too simple, but it is an effective way to save the most money on your home repairs.
Choosing From a List of the Best Home Warranty Companies Is One Way to Save on Home Repairs
Spending money on home repairs and maintenance is an inevitable part of owning a home. Making sure you have enough funds left after the repairs is your top priority. The strategies mentioned above can help you accomplish this. A good home warranty company from your list of the best home warranty companies can contribute to this goal in a significant way.