Many areas of the United States experience harsh winters with bitter temperatures and regular snowstorms. If you're tired of cold, snowy winters, you may be ready to move to a state with a much better climate. It is not surprising that many people opt to move to Florida during the winter. Continue reading to learn more about what to expect during winters in the Sunshine State.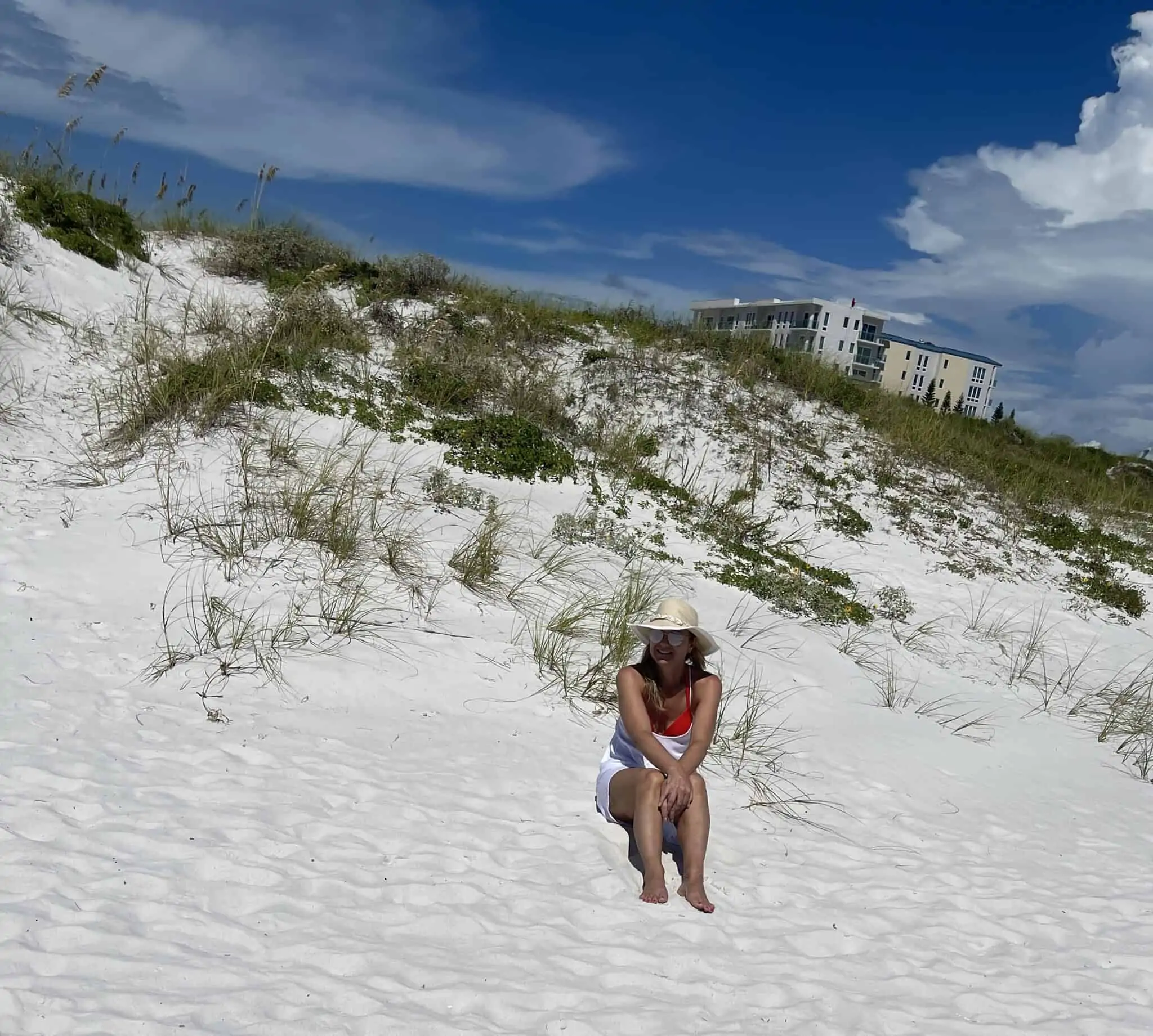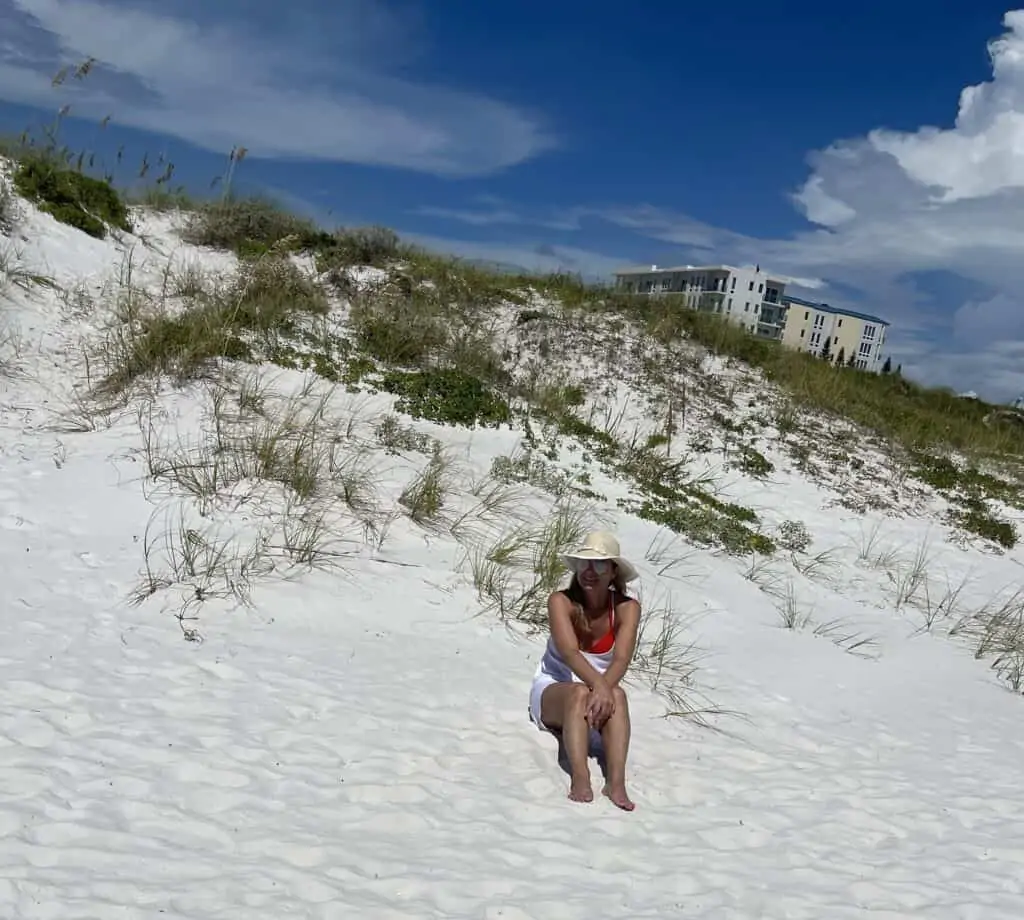 Comfortable Climate All Winter Long
Florida is widely known for having some of the best winter conditions in the continental United States. Historically, January is the "coldest" month Florida experiences. But, even at its coldest, you can expect high temperatures ranging from 64 to 74 degrees Fahrenheit, depending on where you live.
The comfortable winter climate is one of the top reasons why people who live in bitterly cold states move to Florida. If you're ready to make the move this winter, take a look at some of the best long distance moving companies in Florida.
Simple Winter Wardrobe
People who have spent years living in a state with cold winters are used to having to have an extensive cold-weather wardrobe. You most likely have a closet filled with parkas, scarfs, gloves, hats, and snowsuits. When you move to Florida this winter, you can drastically simplify your wardrobe.
There are many winter days in Florida where people just wear t-shirts and a pair of shorts or jeans. Winter evenings can be a little cool, but rarely will you need more than a sweatshirt or a light jacket. As you plan your winter move to Florida, make arrangements to sell or donate your bulky winter gear.
Say Goodbye to Shoveling Snow
Anyone who lives in a state with snowy winters knows that shoveling snow is a huge hassle. No one wants to go outside early in the morning in the freezing cold to shovel the snow off their driveway.
Luckily, when you move to Florida, your snow shoveling days will be behind you. The Northwestern panhandle of Florida gets a snow flurry very rarely, but the snow rarely sticks.
A Wide Variety of Outdoor Winter Activities
One of the best things about Florida is being able to spend time outdoors all winter long. The warm, comfortable weather means that you can go to the beach, go hiking, or partake in any other activity that you may be interested in. Most people who move to Florida love the fact that they don't have to spend the winter cooped up indoors.