Ever wonder how to find the best neighborhoods in Tampa?
Welcome to Find a Neighborhood. Your guide to obtaining neighborhood specific information including capital improvement projects, demographics, land use, maps, places of interest, association contacts, meetings, and more.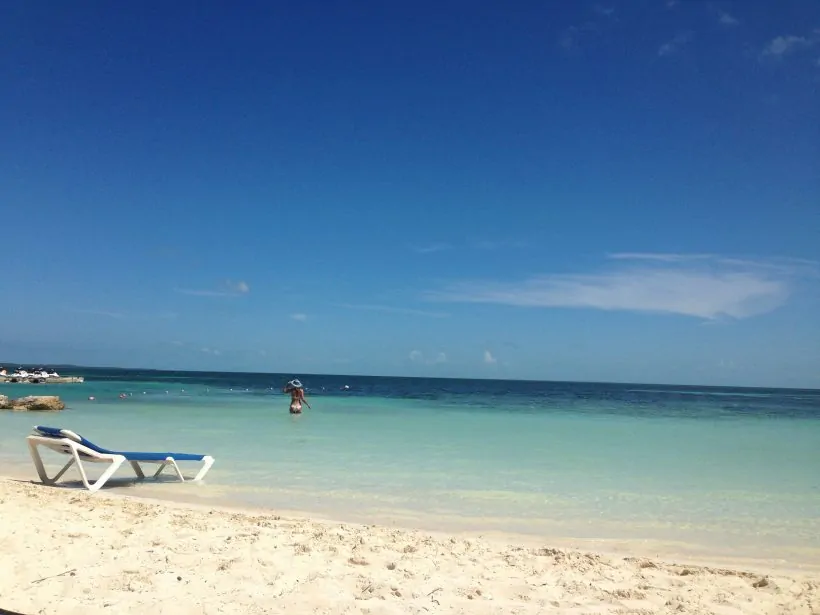 Community
Living the Florida Lifestyle
Miles of white sandy beaches. An average annual temperature that hovers around 70 degrees. Fantastic arts and recreation options from Pensacola to Key West. It's not hard to come up with reasons why Florida is such a popular place to live. One of the fastest growing states in the nation over the past 50 years, the Sunshine State is a diverse mix of popular resort destinations, cities with strong international ties and intriguing stretches of untouched wetlands.The majority of Florida's land is a peninsula that separates the Atlantic from the Gulf of Mexico. The peninsula has an average width of around 125 miles and ends at the Florida Keys, a curving chain of small islands terminating in Key West. The Atlantic coast of the peninsula features some of the most picturesque beaches in the nation, while much of the coastline along the Gulf of Mexico is made up of mangrove swamps and saltwater marshes. Most of the peninsula's largest cities can be found along the coastline.The northern section of the state is known as the panhandle, an east-west strip of land running for some 200 miles alongside the Gulf of Mexico. The interior of the panhandle is characterized by long stretches of salt marshes and pine forests. As the panhandle blends into the northeastern section of the peninsula, the land begins to feature low hills and numerous lakes. 12 international airports, 14 deep-water ports and over 120,000 miles of highway make Florida easily accessible.

Tampa – St. Petersburg

Downtown Tampa

The Tampa-St.Petersburg-Clearwater area is the largest metropolitan complex on Florida's Gulf Coast. The deep waters of Tampa Bay make it one of the state's most important shipping centers.

Downtown Tampa is entering a period of vibrant growth and redevelopment. Along with the planned Tampa Riverwalk along the Hillsborough River, a large number of new residential, mixed-use and commercial developments are springing up throughout the downtown core. Notable landmarks in the city include Park Tower, the Tampa Theatre, Bayshore Boulevard and of course Raymond James Stadium (home of the NFL's Tampa Bay Buccaneers).
| | |
| --- | --- |
| | Here's some helpful resources if you are planning to relocate to our area: |
see also: Best Neighborhoods in Tampa, and our Tampa Relocation Guide
Once you find the neighborhood you are looking for, visit our website to search for homes for sale.