Did you see the article in the Times on June 1st? Headlines read, "Home Prices Continue Downward Slog." Which, of course, made me wonder, "What is a slog?"
NBC Nightly News carried the same story (without the slog reference). The point was that housing prices nationwide are continuing to slide, reaching their lowest levels since the bubble burst in 2006 and drowning hopes of a housing and economic recovery in the near future. Slog.
For the month of May, you could say South Tampa was slog-infested as well. We saw an unexpected 17% drop in average price from a year ago and an unexplainable 19% one month decline. The average price per square foot, my favorite barometer of real value, plunged 13% from last year. It is the largest decline in a single month that we have seen in the last two years.
Before you jump off the bridge, let's look at some of the other indicators. The number of sales is up 12% over last year. The number of listings is down 15% and the Absorption Rate stands at 10, which is pretty good. And remember our report from last month: trends, baby … look at the trends.
Here's what we said, "… this recovery is a bumpy road, and when you only look at the numbers one month at a time, you're going to get a lot of ups and downs." The Year to Year Comparison shows steady, continued increases in the number of transactions. It also shows that, even with this months plunge, the average price of the past twelve months is only 3% below the previous twelve months.
So take a deep breath and back away from the ledge. The big price drop is a setback to what has been, for the past six months, a solid move in the right direction. But it's only one month, and one month does not create a trend. Considering all the other positive indicators, I believe the price plunge is a one month anomaly. Expect o see prices return to their twelve month average in June and for the number of transactions to hold steady.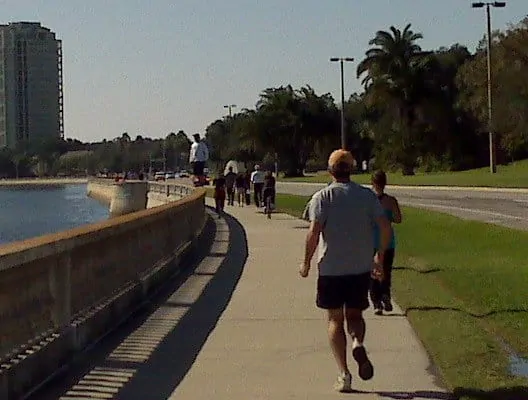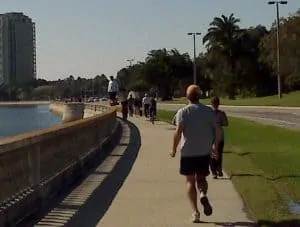 Here's the South Tampa Real Estate Report for May 2011.
Courtesy of Bayshore Title- Tampa, Fl
Click here to get your free Real Estate Report!
Thinking of buying or selling? Contact us!
Related articles