Did you know that insurance companies offer wind-mitigation credits worth hundreds and even thousands of dollars in savings on homeowners insurance policies? Whether you already own your home or buying a new home, you may qualify.
Here's some tips on how you can save money on homeowners insurance in Tampa Bay.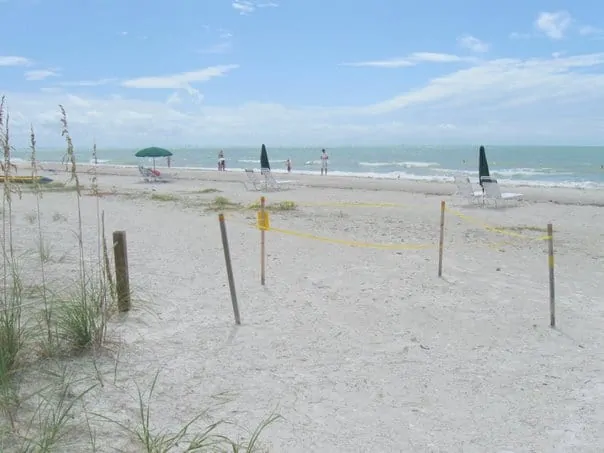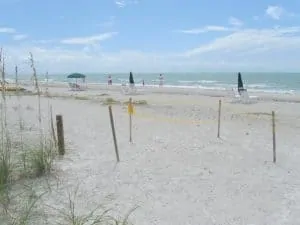 "When you add wind coverage to your policy, you can expect to receive a total credit of anywhere from 5- to 20-percent off," said Bryan Sherman, who works for insurance wholesaler Burns & Wilcox. "And in some cases the credit you get is coverage. In other words, there's no monetary credit but you can't get a policy without the wind mitigation."
What is a wind mitigation report?

Julie Leezer, office manager of Four Point Insurance Inspection in St. Petersburg, said the wind-mit inspection focuses on the roof of a home as well as its doors and windows.
"As far as the roof, we look at the type of roof, the age and how it's attached to the walls and the trusses," she said. Homes with roofs installed after 2001 receive a credit for meeting the Florida Building Code because the shingles used are designed to withstand hurricane-force winds. Homes with hipped roofs also receive a credit. Gable roofs do not. Homes where each and every truss is strapped to the deck qualify for credit. Others don't.
How do you qualify for a discount or credit?
To qualify for wind-mitigation credits from an insurance company a property owner must hire a licensed inspector to complete a so-called wind-mitigation report that documents certain specific conditions and improvements. Each of these either qualifies or disqualifies the home for a credit that translates to premium discounts.
Beneath the roof credits accrue for things like impact-resistant glass, certain kinds of shutters and garage-door reinforcements. Features can be removable, she said, but the inspector must be able to document where the home has been modified and the products for which they were designed.
Leezer said the typical inspection costs between $75 and $125. And in most cases, she said, the cumulative value of credits more than compensates for the cost of the report.
Wind-mit reports also can be helpful to obtaining insurance for high-end homes and homes in hard-to-insure locations such as barrier islands and beachfront property. In these cases, Sherman said, there may be no standard company willing to insure the home. Citizens Insurance Company, which is Florida's insurance company of last resort, may be unable to cover full replacement-cost value.
"That's when we work with a surplus-lines company, like Lloyds of London or Scottsdale," he said. "When you do that, it means there is more risk involved. Realistically, that means higher premiums but the wind-mit features still mitigate cost. We can't always get to where the insured wants to be on price but we're offering something they probably can't get anywhere else and the wind-mit helps."
This is a guest post provided by:
David G. Hackett is a licensed insurance agent for RAM Insurance Services in Tampa Bay, FL., and chief executive of the Florida Insurance Network. He can be reached at 727-942-9363 x320. You may also read his blog at http://florida-insurance.net/, visit www.TheFloridaInsuranceNetwork.com
Read more Homeowners Insurance news here