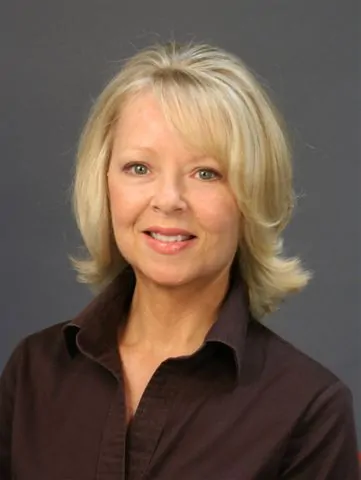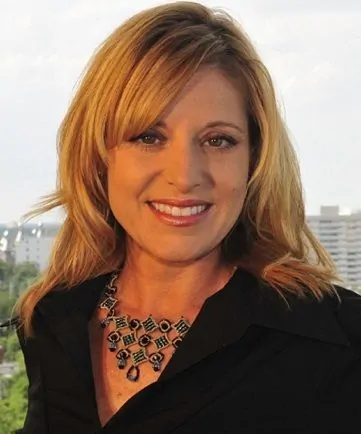 PRESS RELEASE
Top Realtor Team Joins RE/MAX Bay to Bay in South Tampa
Catanese, Jordan Prepared for Surging Tampa Real Estate Market
Tampa, FL- Rae Anna Conforti and Michelle Jordan, a team of award-winning, top producing realtors, have joined the RE/MAX Bay to Bay Real Estate Agency in South Tampa.  The team has a combined 19 years of experience in real estate and is looking forward to helping buyers and sellers in what's expected to be a very busy year, as sales and prices have surged in the Tampa area.
"We chose RE/MAX because we wanted the opportunity to offer our buyers and sellers the best resources in the industry," said Catanese.  "RE/MAX has real estate offices and agents in more than 85 countries and that means international exposure.  RE/MAX is the most recognized brand in real estate."
Catanese has been a licensed realtor since 2002 and specializes in residential property sales including; condominiums, historic property, lake and beach homes, luxury homes and new construction.  She is also a relocation expert and is proud to serve military families.
She regularly blogs about local real estate trends on her website: www.thetamparealestateinsider.com, and has been featured in several newspaper and television news stories, including; the Tampa Bay Business Journal, Home and Garden Network's (HGTV) frontdoor.com, Forbes.com, Tampa Bay Times and the Tampa Tribune.
Michelle Jordan has been a licensed realtor in Tampa since 2005 and also specializes in residential sales.  With the average home price in Tampa up 16% over last year, Jordan sees a busy summer ahead, that holds some challenges for buyers.
"We're already seeing move-in ready homes going under contract in as little as a week after they hit the market," said Jordan.  "We're telling our buyers to be ready to make an offer because they'll probably be facing competition to get the home they want."
The number of homes on the market (inventory) is down 25% in the Greater Tampa, St. Petersburg and Clearwater areas.  Half of all transactions are cash purchases, indicating a large number of investors are participating in the housing market.  Homes priced at $300,000 and less are very difficult, if not impossible, to find.
Catanese and Jordan are prepared for the challenges, knowing that a quick response time is the key, no matter if the customer is a buyer or a seller.
"It's up to us to keep an eye on what's available, to answer calls as quickly as possible and to respond to emails and to text," said Jordan.  "We can't afford to miss the right opportunity for our clients."
To reach Rae Anna Conforti call (813) 784-7744, or Michelle Jordan call 813-695-5677, please visit: www.thetamparealestateinsider.com.
About RE/MAX Bay to Bay:
RE/MAX Bay to Bay is a full service real estate brokerage firm located in two of Tampa Bay's premiere locations, South Tampa and Palm Harbor.  The firm has more than 30 top producing agents and caring staff members who help hundreds of Florida families find a home of their own each year.
RE/MAX Bay to Bay Broker/Owner James Ramos has been an integral part of the local Tampa economy since 2004, when he decided to follow his passion for real estate development and join the family's line of work in construction.  Since that time, Ramos has added integral divisions offering key synergies in development.
Ramos Design Build Corporation (RDB) is a full service architecture and new construction firm located in South Tampa, offering a turn-key approach for both commercial and residential projects from ground up / new construction, renovations, additions and restoration projects.
RDB also offers a full service cabinetry and fine wood working operation.
The firm has won numerous awards and has completed many successful projects in the Tampa Bay area.