Those of  you who got interest only loans back in 2005 for a 6 year or 7  year term will need to make an important decision soon.  Well, it may not be as easy as you think.
1. REFINANCE?
You may say, "I'll just refinance I have good credit."  Sorry to say that if you have an interest only loan the bank will not give you another interest only loan.   Unless there is someone out there that has seen this happen?  If so, I'd like to know for future reference.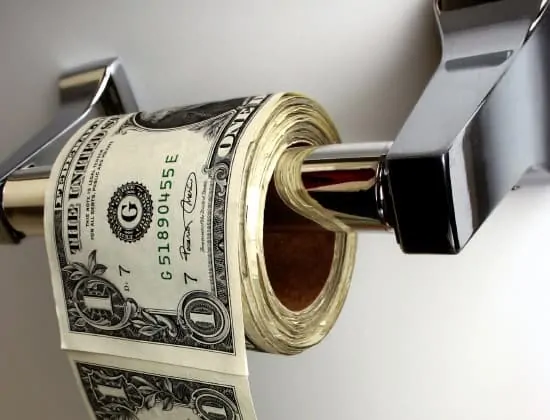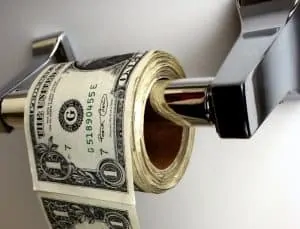 Ask your lender to calculate what your payments would be at today's interest rates, which are at an all time low. The payment will now be much higher, can you afford it?
 2.  APPLY FOR A LOAN MODIFICATION:
First, you must meet certain criteria to qualify for a loan modification. The first is the ability to pay.  Fewer than 2 million mortgages have been modified under HAMP since its inception about two years ago.  This is only about 19 percent of the serious delinquencies and foreclosures in process.
3. LIST YOUR HOME AS A SHORT SALE:
Since a short sale generally costs the lender less than a foreclosure, it can be a viable way for a lender to minimize its losses.
A short sale can also be the best option for a homeowners who are "upside down" on mortgages because a short sale may not hurt their credit history as much as a foreclosure. As a result, homeowners may qualify for another mortgage sooner once they get back on their feet financially.
Here's an article I posted a while back that will help you determine if you are qualified candidate for a short sale.
Wanting to sell your home but waiting for a better market?  Read the Tampa, Fl Real Estate Market Report