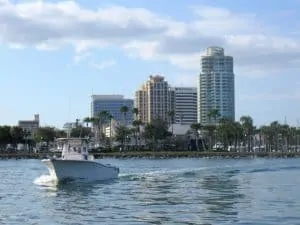 Crucial Things To Know!  The 2010 Year-End Breakdown for Tampa Real Estate.
I just received the Greater Tampa Association of Realtor Report which compiles a four year sales and inventory history from 2007-2010.
If you are still on the fence wondering if now is the time to invest in property, you may want to check out these stats.
In Jan 2007 we had an average sales price of $261,075
There were some minor highs and lows throughout the year, however the silver lining is that the average sales price in 2010 stayed at $154K.
Inventory decreased from 13.5 months to 8.1 months.
Monthly sales have also increased from 1,173 to 1,806 units.
Savvy home buyers and investors are seeing the opportunity to buy while it's still a buyer's market.
Here's the year-end analysis of the highest percentage of homes sales by price:
12% of homes sold were under 49K

10% of all sales were between 120-139K,

10% between 200-249K
If you are curious to see what you can get for the money, here's our MLS listings for Tampa, St. Pete and Clearwater.
Related articles