We have been given official word that the developer units at the Towers of Channelside are all sold and the sales center is closed!  If you are looking for resales, or to find out what condos are selling for now, you can search all Towers of Channelside Condos here
So what's next for these luxury high rise condos?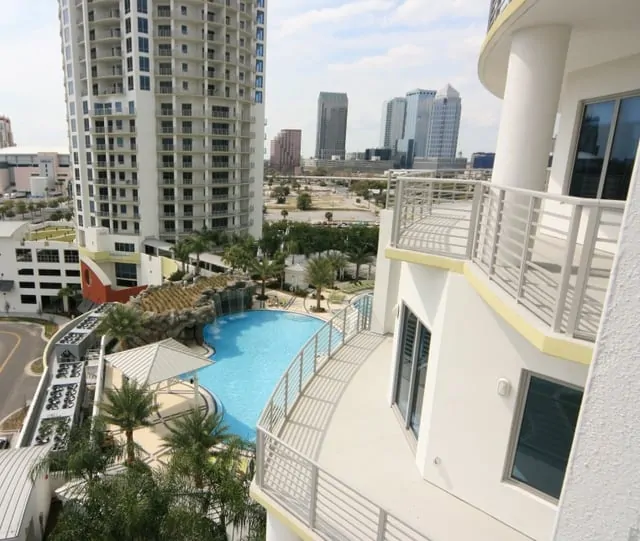 Well the good news is that now the homeowners will have control over the association.  The bad news is that if you didn't get in on the foreclosure pricing that was being offered by the developer you are out of luck!  Buyers who thought the prices would drop and waited are now faced with only a handful of resales making this the ideal time to sell if you are an owner.
In February, 2010, 120 of the residential units had been sold, leaving 137 available residential units. Turns out that the bank pricing was so attractive that they never had to lower their price to sell all the remaining units. Amazingly, It only took a little over a year to sell these 137 units ranging in price from 160K-for a 1 bedroom unit to just over 1M for a Grand Penthouse.
For current pricing and availability, or to list your home for sale at The Towers of Channelside you can contact us here. Or Contact Rae Anna Conforti, Phone: 813-784-7744