Relocating to Tampa?  
Looking for nice homes for sale in the BEST neighborhoods and good school districts near the new Bristol-Myers office in Tampa?
Bristol-Myers Squibb announced today they will be creating almost 600 new jobs in Tampa Bay by locating a North America Capability Center in Hillsborough County.
The address of their new location in Tampa Bay is 5401 Eisenhower Blvd. S., located near the Tampa International Airport.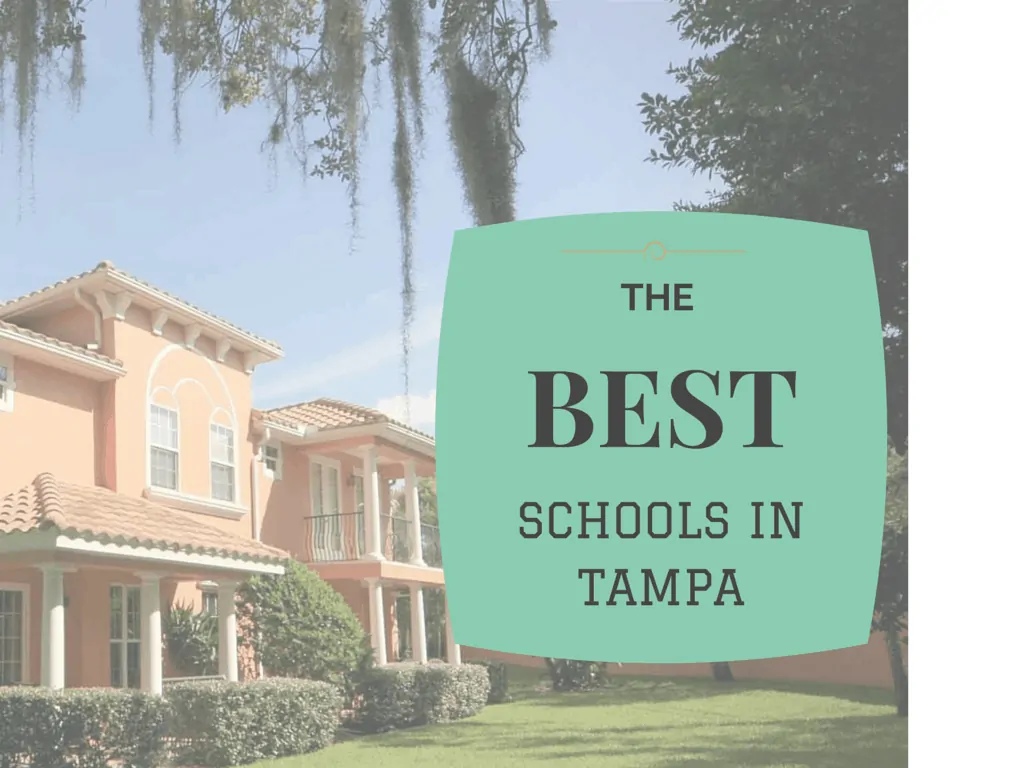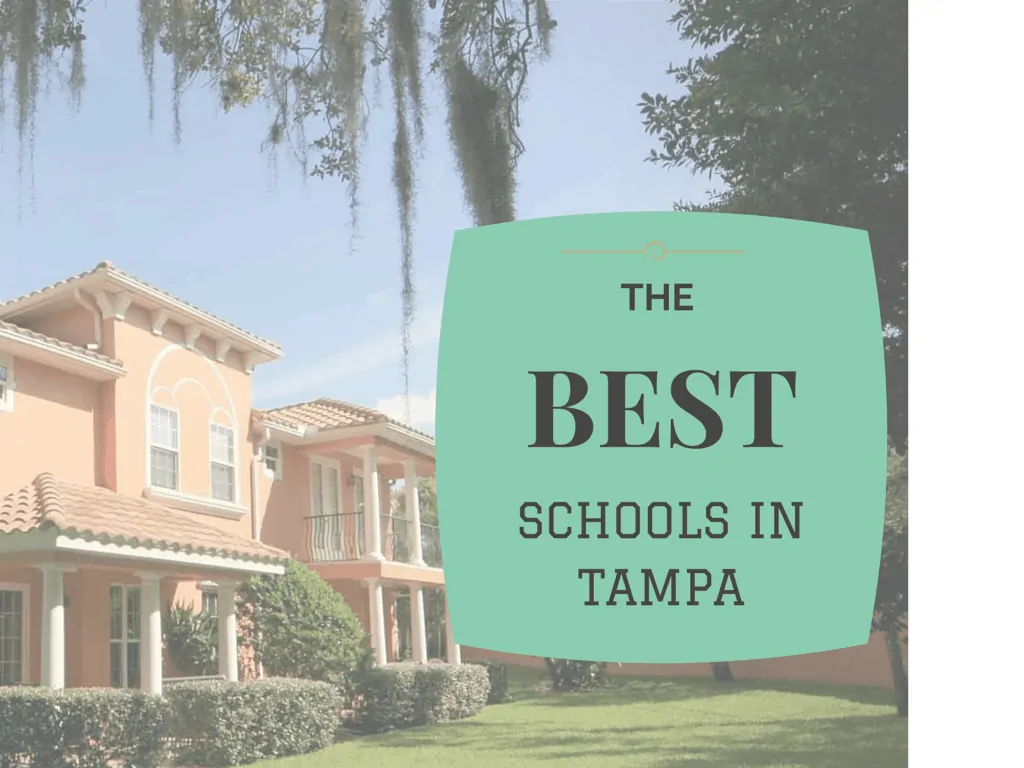 This is a great area as it is centrally located and very close to the desirable affluent neighborhoods of Davis Islands, Harbour Island, Downtown Tampa and trendy South Tampa, all surrounded by water.   Expect to pay the highest price per sq foot if you are wanting to live in these areas.
For a more affordable solution and suburban feel, the Westchase Neighborhood will be just 15 minutes away.  This award-winning community boasts hundreds of acres of preserved land, the Westchase Golf Club, an 18-hole public golf course, multiple parks, playgrounds and picnic pavilions, nature trails, a soccer field, sand volleyball court plus two Swim and Tennis Centers. a golf course and town center. Both neighborhoods also have A rated school districts.
The Tampa Real Estate Market is HOT, and now is a great time to take advantage of great deals! If you are relocating to Tampa and would like to speak with relocation Realtor, please contact us here.