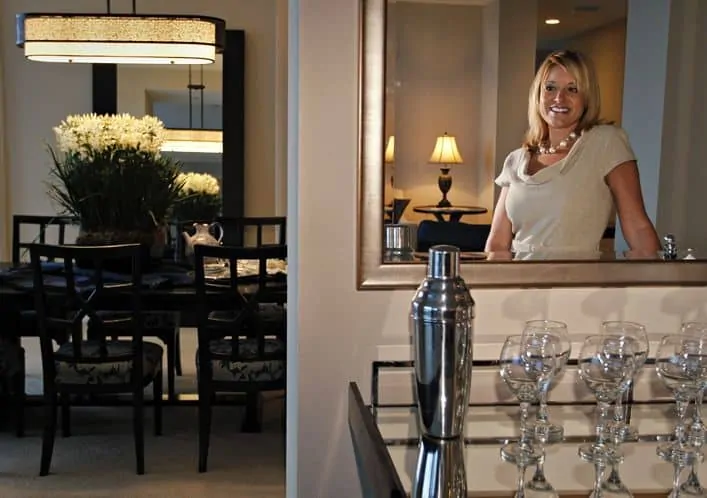 Who are the Best Real Estate Agents in Tampa Bay?  There are approximately 8,000 Realtors in the Tampa Bay area, so selecting the BEST Realtor may be difficult.
You know the old saying that 10% of sales people do 90% of the sales? Well that's true in the real estate industry as well. After all, aren't we helping buyers and sellers through the difficult real estate market?
As a Realtor in Tampa, my advice is to interview at least two agents before hiring one to help you buy or sell your home.
For sellers in today's real estate market, exposure is everything and that doesn't mean just sticking your listing on MLS. It means getting your property in front as many buyers as possible. That includes sites like Google, Zillow, social media, real estate blogs, Facebook, Twitter and any other avenue. Even if someone isn't looking to buy, they may know of someone who is and pass the information along.
The internet accounts for 85% of consumers starting their home search. With over 10,000 homes on the market in Tampa how will your home stand out?
Ask me and I will give you a demonstration of  HOW I will market your home for sale.  Our team is on the leading edge of technology, and we are known for our personal touch. The marketing we provide stands out from other agents. Let me prove it!
Buying a home and seeking a buyer's agent? Our team has over 30 years of experience in the Tampa, St. Pete and Clearwater areas. Let us help you find the perfect home!
If you are looking to interview a real estate agent, give us a call or email us  813 784 7744  You can read more about Rae Anna Conforti here