Here's the best idea I've heard of yet.  The Westshore Yacht Club here in Tampa is offering their boat marina for rent on Tampa Bay, for lease.  Even if you aren't attending the Superbowl what a great idea to enjoy the excitement of the city and have a beautiful resort-style luxury community to utilize.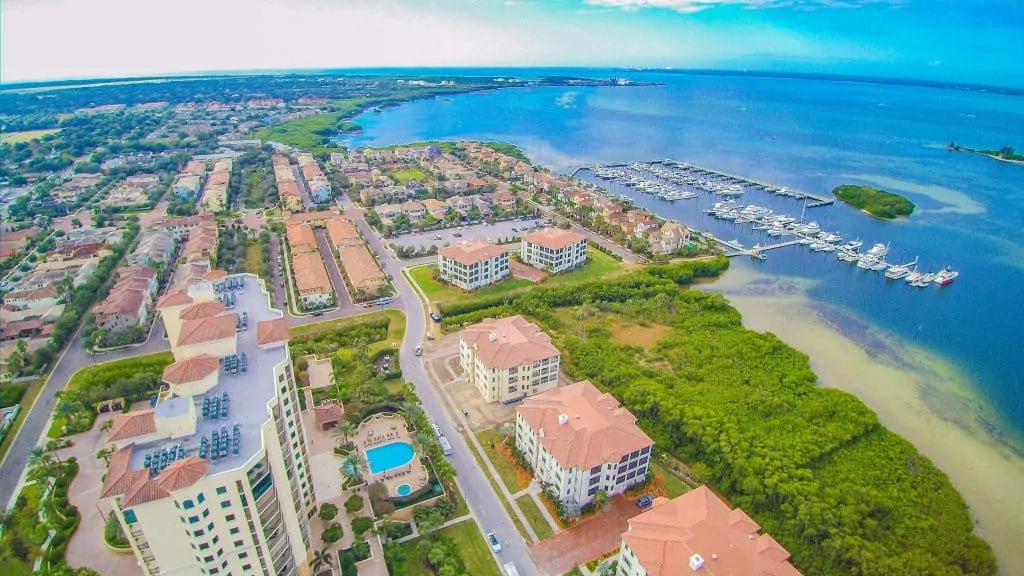 The West Shore Yacht Club Community is also including their Bay Club amenities, fitness center, restaurants and bars, spa and pools open to boaters for use.
You can even stay on-site in one of their high rise condos!  I have photos posted and more info on the Westshore Marina District and the Westshore Yacht Club on one of my earlier posts.  Or you may call Rae at 813-784-7744 for details.