Great question from one of my buyers. Don't be mislead when purchasing a short sale…
When a short sale says "Bank Approved" does that mean it is an easier process than a traditional short sale?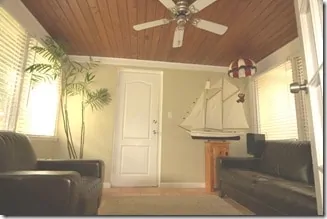 It could be a shorter process but there's no guarantee. I always ask  the Realtor to supply written documentation of the approved price.  If they can't, then I don't believe the process will be any shorter. What happens is that the home had a contract at one time. The bank  took so long to get back to the buyer that the buyer found something  else and walked away from the deal. The only good news is that the Realtor will then at least  know what the bank is willing to accept for the home and then they  advertise that price as being "bank approved".  I've had bank approved  short sales take 4 months to get a response because the approval  price is only good for 30 days, or so. (depending on the bank)
 
It's very misleading to the buyers to say a price has been approved by the bank. It may have been approved at one time…….but if you have to start the short sale process all over again what good is it?
Purchasing or selling a home as a short sale is a difficult process that requires in depth knowledge of our market here in Tampa. Whether you hire me or another Realtor to represent you, make sure you have someone to help guide you through the process.  We are also seeing short sale scams that entail multiple buyers for the same property.
Have you had an experience purchasing a short sale you would like to share?
Related articles