INTERNATIONAL HOME BUYERS IN FLORIDA-NAR 2010 STUDY
Overall Foreign buyers recognize U.S. real estate as a desirable, profitable and secure investment. In addition, the weak dollar has made U.S. real estate an even more attractive investment for foreign buyers.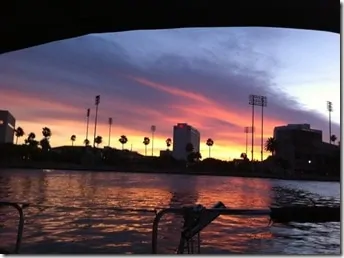 A total of only 19 percent of foreign buyers financed their home with a mortgage while 81 percent paid cash with no mortgage financing.
Half of foreign buyers purchased a property to use exclusively as a vacation home. About a fifth (21 percent) purchased a home to be used as a rental property. Given the limitations on the length of time that foreign buyers may be able to personally use their property, 24 percent of sales were for a dual use – as a vacation home for the buyer's family and friends and as a rental property at other times.
Tampa, Cape Coral-Fort Myers and Naples rounded out the top 6 destinations in Florida, accounting for at least 5 percent of purchases by foreign buyers.
The fact is that Florida is still a desirable area for tourism, second homes and retirement communities.  With increased sales and great deals, the Tampa Bay area will rebound sooner than other parts of the Country that don't have our beautiful beaches, tourist attractions and sunny weather!
Search all Homes for Salein Tampa, St. Pete and Clearwater Beach Areas