Home renovations can make you fall in love with your house all over again. Unfortunately, a lot of them don't give you a good financial return. The value you get from the remodel doesn't come close to matching the amount of money you put into materials and work.
If you want to add value to your home while making your space look better than ever, consider these five projects. Few opportunities come close to matching them.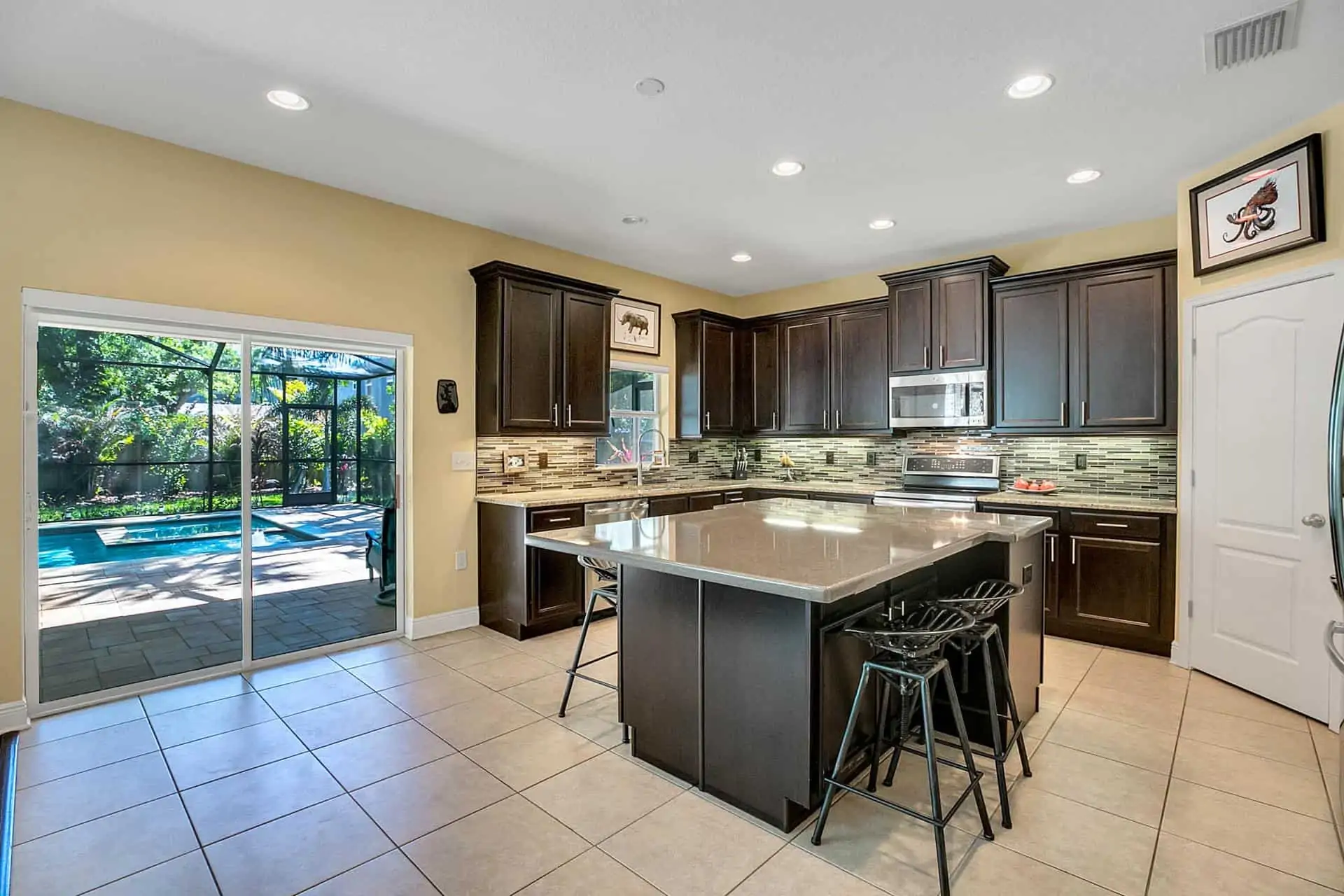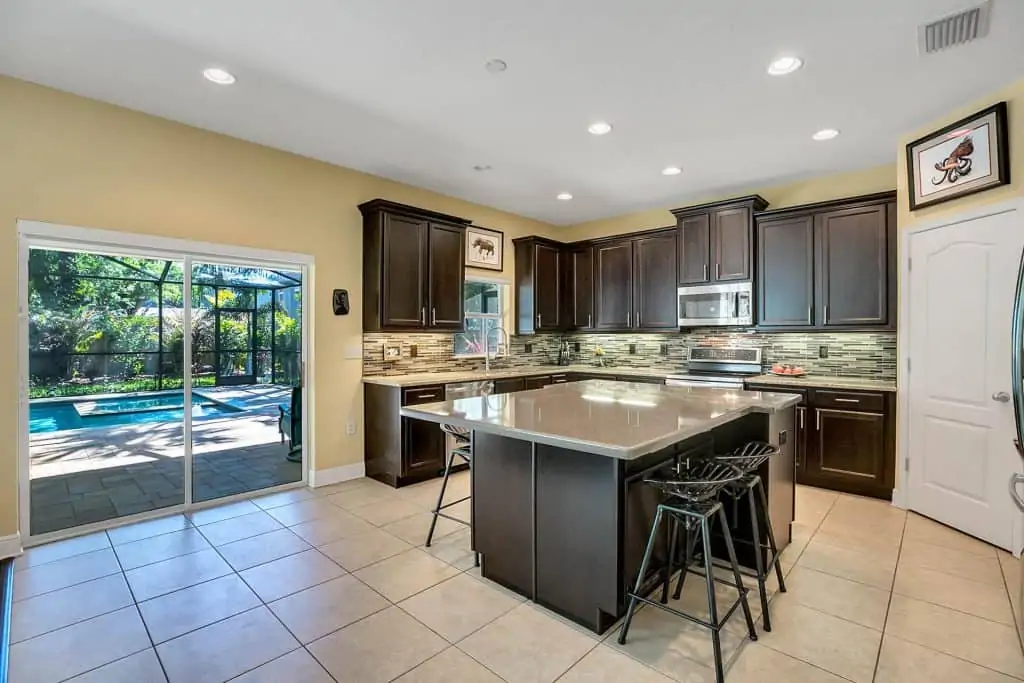 Updating Your Kitchen
Kitchens age quickly. That top-of-the-line refrigerator you bought last decade looks outdated today. The color is wrong; the thermostat doesn't work as well as it used to, and the ice maker thinks it has a part-time job.
Updating your kitchen can breathe new life into a home. It can also make the property look much more valuable to buyers. If you plan to put your house on the market soon, remodel the kitchen first.
Your biggest expenses will include new:
Cabinets

Appliances

Flooring

Countertops
On average, homeowners spend a little over $23,000 remodeling their kitchens. Expect the update to add about $18,000 to your home's value. You might not make money from the remodel, but you increase the likeliness that someone will place a decent bid on your home.
Renovating a Small Bathroom
You have a lot of options for renovating a bathroom. Focusing on a small bathroom will help keep the costs under control.
When you renovate your bathroom, pay close attention to updating the tile. As long as you pick a beautiful design, you don't have to spend a ton of money making the tile look terrific.
You should also consider a new:
Sink

Toilet

Ventilator

Vanity

Mirror
An old bathtub could have plenty of style, so don't throw it out until you get some opinions from other people. There's a big difference between a gorgeous, clawfoot tub made a century ago and a Pepto-pink bath installed during the 1970s.
Adding a Room
If your house has an open floor plan, you can consider building walls to create more rooms.
Adding a room can take a lot of planning, so consider hiring a contractor to help you with this project. Knowing how to hang drywall does not make this a one-person job. You will need someone who knows how to add outlets and connect them to the house's electrical system. You might also need someone to install ductwork, windows, and flooring.
The expense of adding a room varies significantly depending on the changes you choose to make. A simple addition might only cost a few thousand dollars. A more elaborate room with a unique aesthetic could cost much more.
Updating Your Decor
Construction materials can cost a lot of money. It doesn't help that you will probably need to hire contractors to help with the most challenging parts of your remodel, such as installing electrical wiring, replacing cabinets, and laying tile.
You can skip those expenses by updating the décor in one of your rooms. You won't believe how much nicer your living room feels once you get a new sectional sofa, add some art to the walls, and throw down a new rug.
Perhaps best of all, updating your décor doesn't create a huge mess like most renovation projects. You might find a few dust bunnies hiding behind old furniture, but you won't get a layer of dust over everything you own.
You have a lot of financial flexibility when updating a room's décor. Even sectional sofas have a wide price range. You'll pay just $1,199 for a Heidi Reversible Sectional from Allmodern. The Bryant "L" Sectional by Joybird comes with a $4,564 price tag. You can expect to find similar differences in price when you explore art, rugs, tables, and other types of furniture.
Window Replacements
Old windows might look beautiful, but most of them force your home to use more energy on climate control. You won't break even by upgrading to new windows, but the lower energy usage should help bring your monthly bills down a bit.
Before you commit to replacing your windows, get an energy audit that tells you how well your current windows perform. If they keep heat and cold out, you probably don't need to replace them. Then again, you might just want to replace them to make your house look more modern.
Don't Stress—An Interior Designer Can Make the Job Easier
You don't have to feel overly stressed about your remodeling project. Hiring an interior designer makes the job much easier. With help from a professional, you don't need to worry about establishing a budget, finding contractors to do the work, choosing high-quality items, or meeting HOA requirements.
One last piece of advice. Get out of the house while the contractors work. When you come home, you will see each stage of progress they make toward rejuvenating your house.
If you are thinking of selling your home and want to talk about which renovations will bring the most value to your home, please reach out to me here!