What does it take to advertise your home? Don't be left in the dark!
The Real Estate Industry has seen many changes in the last few years.  Not only do Real Estate Agents need to be tech savvy, using social media tools like twitter and Facebook, they also need to advertise on numerous websites like Realtor.com, Trulia and Zillow to promote your home.
I received an email today from Zillow.com stating that I would now need to pay to advertise my clients' homes for sale on their website.  I'm wondering what percentage of agents will spend the money for this once free service?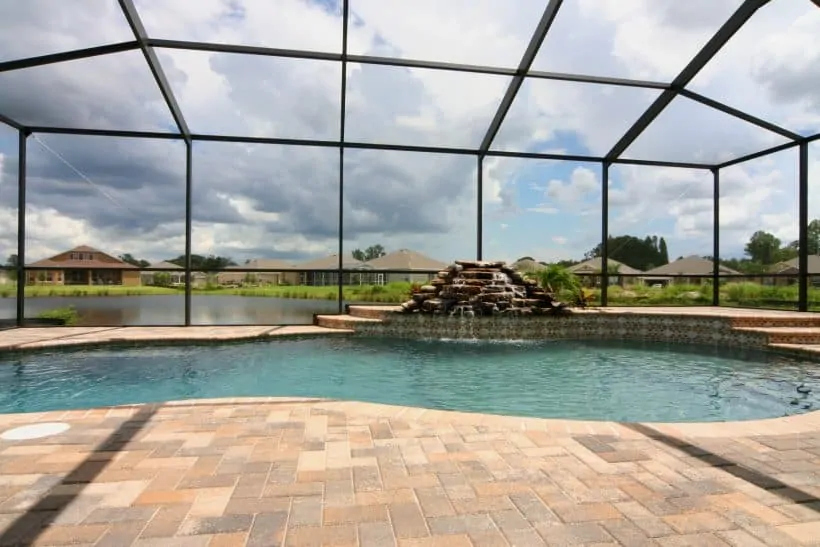 The challenge is that you don't know which sites potential buyers use and it seems everyone has their favorite. In today's real estate market, your home needs to be listed on all of them to capture every buyer possible. 
Why is advertsing your home on Zillow important?
Since 85% of home buyers start their search online, this could be unfavorable for sellers, as home buyers may never see your home.  
Zillow is selling the service for 9.95 per listing for 180 days.  Since more than 8 million people visit Zillow each month, Featured Listings will get incredible exposure at a cost-effective price. Plus, the millions of buyers who come to Zillow will enjoy a greatly improved shopping experience by viewing higher-quality listings.

Before you list your home, ask the agent if they pay to advertise on Zillow!!
Have Questions regarding listing your home for sale?
Contact me at 813 784 7744
Prudential Tropical Realty
Tampa, St. Pete, Clearwater