Can Shopping for a Mortgage Hurt Your Credit Score?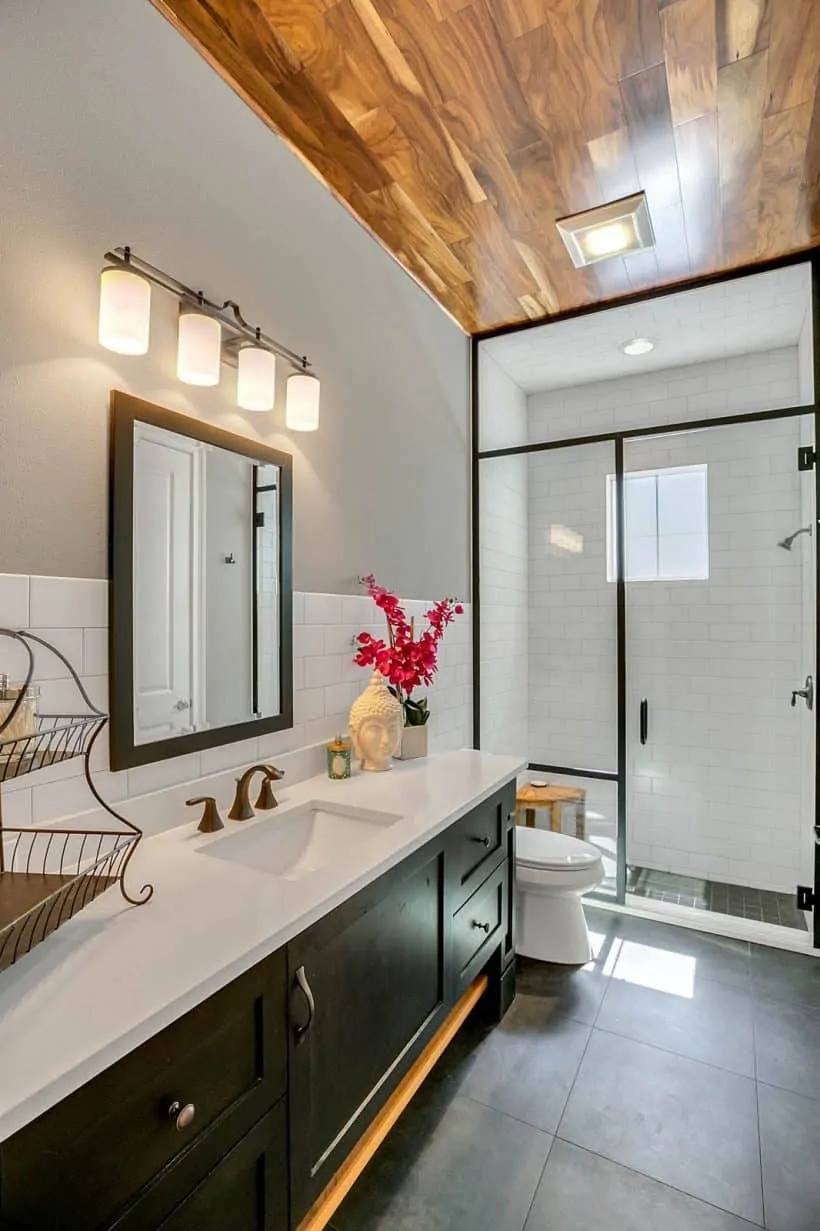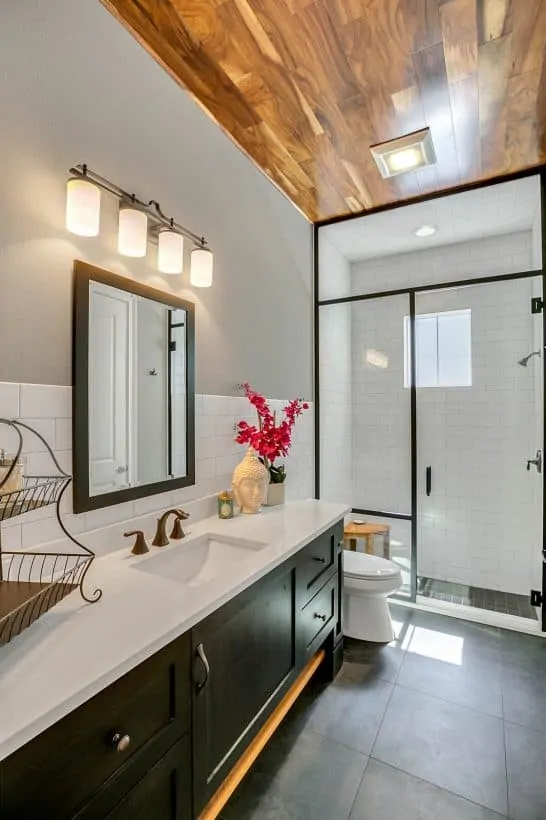 Tips to avoid negative effects on your credit while buying a home.
The short answer:  If you do it right; no, your credit score will not suffer during the home buying process.  Your credit history is your credit history, but your score will vary significantly depending on the reason for the credit-pull.
Can your score decrease?  Sure… but it is rare and the most common causes are either multiple (more than 5 or 6) credit "pulls" from a single specific lender in a 30 day period; or worse, shopping your potential mortgage around to every mortgage broker and bank under the sun.
The second part needs a bit more explanation, and it begins with a mortgage inquiry online to mortgage referral services.  Going to those sites can be a very important first step and incredibly useful tools, but there are dangers.
Many of those companies sell data all over the country.  They promise their customers (companies like mine) that they will only sell the data they collect to two or three competitors, but that is rarely the case.  As an experiment I put my own name out there, and my phone rang from 8:00am to 10:00pm for two days.  And inconvenience, but not a threat to your credit
Here is threat, and how to avoid it.
Mortgage Brokers usually work on commissions, and the competition out there is fierce.  Particularly with newer or inexperienced mortgage professionals, they are anxious and eager to show their superiors they are producing. A way they can do that is but pulling someone's credit.  The math is simple; if 50 companies get your information, and only 25% of them pull your credit without your permission, that is 12 credit pulls in one day.  Your score will decrease with that many pulls. 
So, how can you avoid damaging your credit while house shopping?
All this can be easily avoided by not giving out your social security number and birthday until you speak with a feel comfortable with a mortgage professional.  Personally, when speaking with new possible clients I always ask for that information, and then ask for permission to check their credit.
If any potential client is at all hesitant I always back off, explain that pulling credit is necessary and essential to the process, but then I allow them to independently research me and my company so they can feel comfortable.  And we try again.
The government and the financial sector have a vested interest in a well-informed consumer.  They want you to shop around.  I always advise my clients to get two or three legitimate offers and then make their decision from there.
If the perfect storm does arise and you do have more than five or six pulls from different agencies in a 30 day period the score may go down slightly, but unless your score is a 641 and disqualifying is 640, there isn't much to worry about.
The real danger with pulling your own score from a website comes not in the actual score, but in misinformation and confusion.
Here's why pulling your credit is tricky:
Each of the three large credit bureau (Equifax, Transunion, Experian) have their own algorithms which determine how they score, and they all weigh positive and negative information differently depending on the reason for the credit pull.  For example, I work at mortgage bank, so when I pull credit the score I receive more heavily weighs anything related to a mortgage or real estate.
With my own credit, I have always been very good where real estate is concerned.  Recently I wanted to buy a car, and pulled my credit before I went so that I would be as informed as I could be concerning auto-financing.  My score wasn't bad.  Not great, but not terrible.  Imagine my surprise when I was denied for the financing terms I wanted because of my credit score.  Since I had a problem with a car lease following the real estate collapse, the auto-financing report showed a score much, much lower than the report I ordered myself.
Second, most people don't understand that a mortgage company checks all three bureau and creates what is called a "tri-merge" report using the median-score as their approved number.  So, if a person's scores are: 679, 700, and 660 their score will be 679.  If 702, 700, 700, their number is 700.  In addition, even if someone has a very good score and there are any late payments reported there needs to be extenuating circumstances to help explain or they will likely be disqualified.  Incidentally, any mortgage-late in the last 12 months completely knocks people out of the running.  The same is true with a loan modification; it instantly removes a subject from consideration.
As far as cost is concerned, credit bureaus don't work for free, but rarely does a client ever see that cost.  Depending on the company with which they are doing business, the cost of your credit report is usually recouped as either a line item on their Itemized Truth-in-Lending statement (a line-item breakdown of any charges that can be charged).
Very often I will speak with people interested in financing but with concerns about their credit.  In those cases I get their permission to pull the their credit report immediately, that way we know what we are getting into before we waste any time or resources.  Most of those times their concerns are valid and their scores are below what we consider acceptable.
This is a guest post by Nicholas James Cicchetti, Vice President of Mortgage Lending at Guaranteed Rate Boca Raton, Florida. You may reach Nicholas at 813-282-3836