Living in the "Sunshine State" as we do ya gotta love it when the
above words appear in national headlines.  And, despite the past rainy
weekend, it's even more exciting when those words relate
to the housing market as noted in a recent online edition of Real Trends.
According to a Real Trends survey pendings in May and June show that
business in a wide variety of markets is up measurably from last May
and June.  Real Trends analysts see this as confirmation
that the worse may well be in the past for housing sales.
Real Trends also noted a "glimmer of optimism" about the future of the
housing market in their monthly housing report which illustrated a
jump of 8.7 percent over the previous month in permits
for housing construction.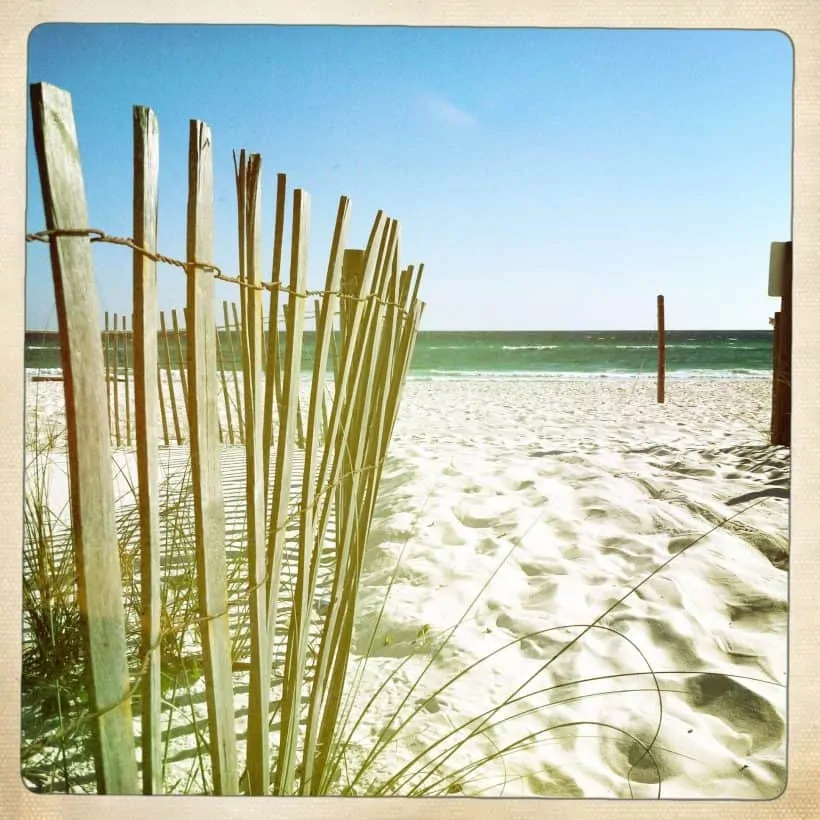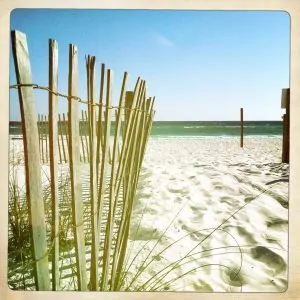 Other rays of sunshine we've seen during the past couple of weeks:
Commercial real estate investors remain upbeat and are aggressively
pursuing deals as they continue to see signs that the industry's
overall fundamentals are stabilizing and even improving,
according to the second quarter 2011 findings of the just released
PricewaterhouseCoopers (PwC) Real Estate Investor Survey.
Existing home sales increased 3 percent last month with a total of
17,228 homes sold statewide compared to 16,790 homes sold in May 2010
according to Florida Realtors.
Statewide sales of existing condos last month rose 17 percent compared
to the year-ago sales figure.
"With low mortgage rates and a broad inventory of homes at affordable
prices, qualified buyers are realizing that there may never be a
better time to find the home they've been dreaming of in Florida," said 2011 Florida Realtors
President Patricia Fitzgerald.
May's statewide existing home median price was about 2.9 percent
higher than it was in April.
Florida income grew 1.6 percent in the first quarter of this year according
to estimates from the U.S. Bureau of Economic Analysis. It was the
state's biggest increase in personal income in a year.
Florida's economy sees growth with
a 1.4 percent increase last year in gross state product, an annual
measure of the total output of goods and services. The Sunshine
State's GSP grew to $673.37 billion last year from $664.08 billion
in 2009.
Related Articles: