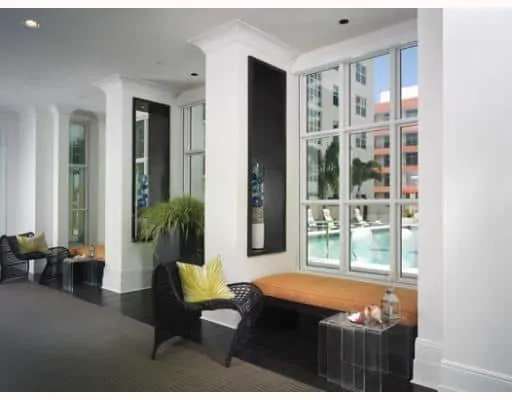 Provided Courtesy of Bayshore Title- Tampa, Fl
The Southside Report is a compilation of sales data derived from MLS that isolates the South Tampa market and breaks sales information into the four zip codes in our area. (33609, 33611, 33629 and 33606)
The first report, "Average Sales Price" reveals sales reported through MLS for the current month and compares it to the same month
for the three previous years.  The second report, "Median Sales Price" gives us the same information based on the median instead of the average.  These reports give us a snapshot of volume and prices in the last month and a good comparison to the same month in previous years, but keep in mind that the numbers can be skewed by one or two sales or by a sudden unexplainable surge or decline.
The "Year To Year Comparison" report compares the most recent twelve month period to that of the previous two years.  Because it covers an entire year, the numbers are not subject to seasonal trends or monthly surges, and this report is the best way to see how the current market compares to the prior years.  Its weakness is that because it covers a long time period, it does not give us a good indication of the direction of the current market.
The "Twelve Month Trend" is the easiest and best indicator of whether prices are moving up or down.  But remember that the numbers for a single month can be misleading if one or two sales occur that deviate substantially from the norm.
Take a look at the Number of  Transactions:  more than last year, more than the year before, and
44% more than in 2008.  Since January, the number of sales each month has exceeded the month
before.  The Year to Year Comparison is the best place to see long term trends; sales are up 8% from
the previous period, … up 34% over two years ago.