Home Owner Move-Up/Repeat Home Buyer Tax Credit FAQ
The Worker, Homeownership, and Business Assistance Act of 2009 has established a tax credit of up to $6,500 for qualified move-up/repeat home buyers (existing home owners) purchasing a principal residence after November 6, 2009 and on or before April 30, 2010 (or purchased by June 30, 2010 with a binding sales contract signed by April 30, 2010).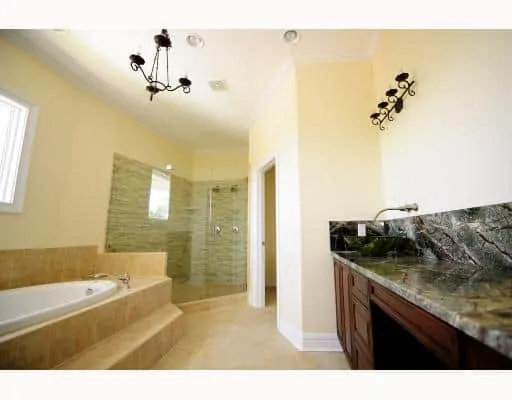 Who is eligible to claim the $6,500 tax credit?
Qualified move-up or repeat home buyers purchasing any kind of home are eligible to claim this credit.
These questions and answers provide basic information about the tax credit. If you have more specific questions, we strongly encourage you to consult a qualified tax advisor or legal professional about your unique situation.