Moving Companies Tampa: What You Need to Know about Relocating..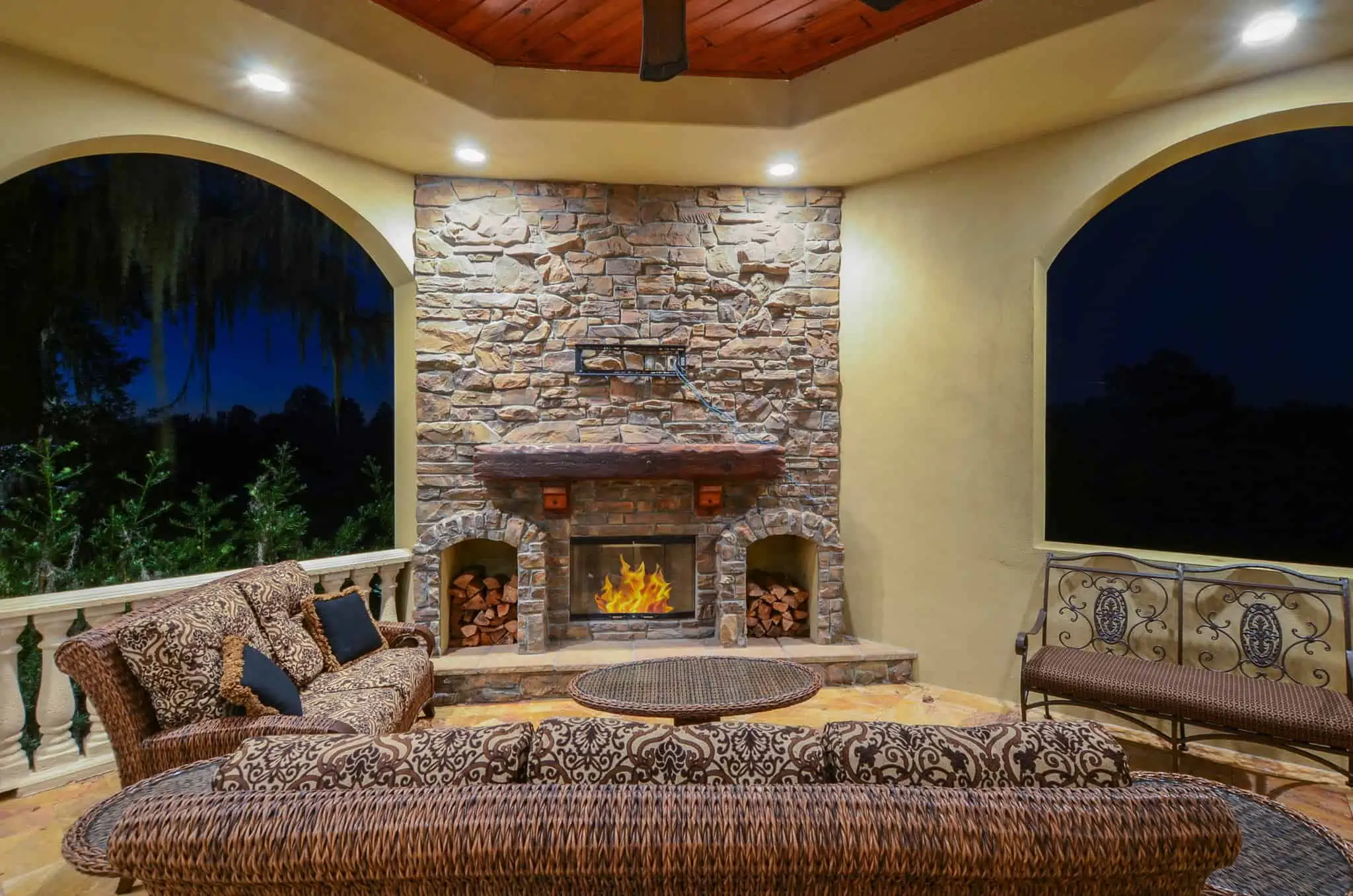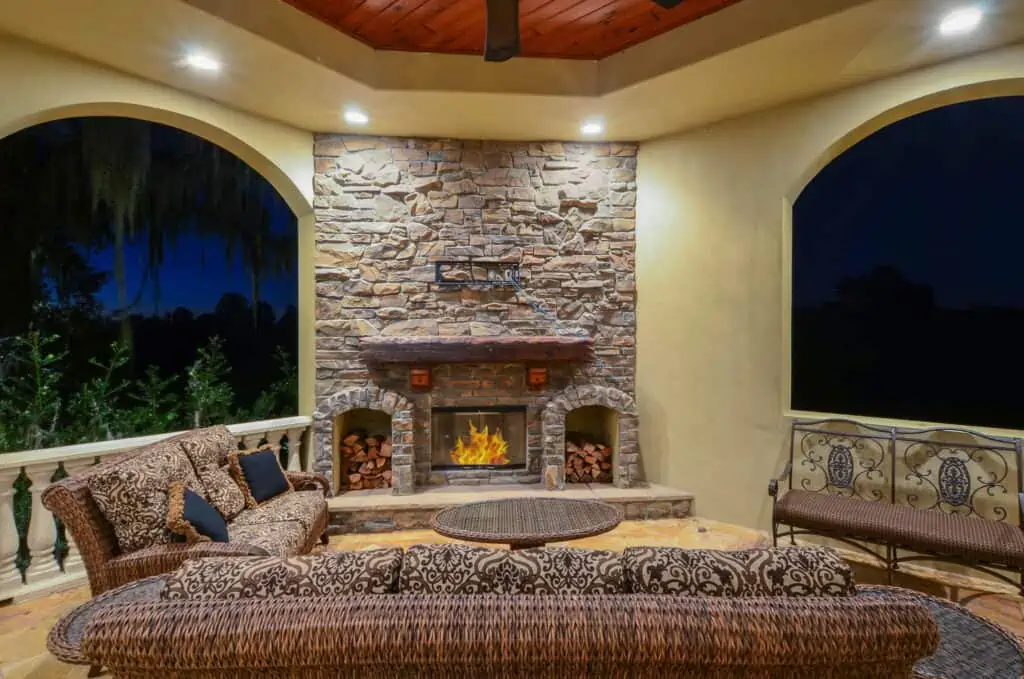 Arranging the move to a new home requires dozens of important decisions – particularly in the case of a long distance move.

Hiring a professional moving company can save you both effort and time.  Moving companies can provide a variety of services for a range of fees, and in many cases leaving the actual move to the professional can free you and your family up to focus on other details.
Picking the Right Mover
Choosing a moving company who will transport your possessions both carefully and swiftly can be something of a daunting task. The tips below can help you find a quality moving company while weeding out some of the less than trustworthy candidates.
Only Accept Visual Estimates – It's nearly impossible for a mover to offer an accurate cost estimate on the transportation of your things without completing a detailed inventory of your house in person. Only get quotes from companies willing to review what needs to be moved before providing an estimate. You should also accompany each moving company's representative on their walk-through to make sure the inventory is thorough.
Price Shop – While it may be tempting to go with the first company that you like, obtaining multiple quotes is the best way to assess the market rates for the service.
Avoid Dramatically Lower Offers – Shopping three or more price estimates is also a good way of identifying a company who is providing a "low-ball" quote. Companies who quote a price far below the median are more likely to either provide a final bill far above the initial (inaccurate) estimate or tack on arbitrary fees that will result in an unexpectedly high final total.
Avoid Movers who Promise a Precise Delivery Date – Most moving companies will provide you a delivery window during which your items will reach their destination. Any company that promises to deliver everything at a precise date and or time should raise your suspicion. Moving companies provide delivery windows specifically because precise delivery dates are often beyond the control of the movers themselves, especially in the case of long-distance moves.
Check for Proper Licensing – You always want to make sure that the moving company you've chosen is properly licensed and has a strong safety record. Interstate moving companies are required to be licensed through the Department of Transportation. If you're moving in-state, you will want to check with local or state authorities to verify the mover's licensing.
Check for Numerous Complaints – Asking for testimonials from past clients can provide some insight, but the best way to avoid hiring a moving company you will regret is to check the Better Business Bureau for any sign of numerous (unresolved) complaints about the mover.
Questions to Ask a Moving Company
How long have they been in business?

How are move estimates priced?

What extra charges may come into play?

Does the company have any repeat clients or references of business moves?

How do they handle expensive or challenging items such as a pool table or grandfather clock?
Common Moving Costs
A professional moving company can save you time and keep your back muscles in working condition, albeit at a financial cost. Here are some of the most common charges levied by movers.
Packing Materials – Regardless of whether you are boxing everything up yourself or having the movers pack for you, boxes of various sizes, bubble wrap, packing tape and loose packing fill will all need to be purchased. If you rely on the moving company to pack boxes, they will charge top dollar for packing materials (sometimes double retail value). Movers may also impose an additional packing fee.
Self-packing all items is one way to save money. Remember that movers usually won't load anything that is not already boxed and well-taped, so buy extra boxes and rolls of packing tape as a precaution on moving day.
"Line-Haul" Charge – This is the base charge for the transportation portion of your move. Line haul charges are based on the distance of the move and the quantity of moved items (determined either by weight or cubic space occupied).
"Long-Carry" Charge – The "Long Carry" is an additional charge allotted if there is an excessive walking distance between your home and the mover's vehicle.
"Stair" Charge – Similar to the "Long Carry" charge, most movers will add an extra fee if they are required to haul your furniture and boxes up or down an excessive amount of stairs. Some movers will charge any stairs in place (by the flight).
Third Party Charges – Many services involved in a move are not handled by the moving company directly, in which case the movers will pass the charges from third-party companies on to you (typically without markup). Examples of third-party charges include appliance servicing (disconnecting &hookup), disassembly/assembly of exercise equipment or playground furniture/equipment and the crating of fine/fragile items.
Insurance Surcharge – The moving industry faces high costs for trucking insurance. Insurance surcharges help the moving company off-set some of the trucking insurance costs they pay on the truck(s) that actually transport your goods and furniture. Note that an insurance surcharge does not offer protection against the loss or damage of your goods.
Valuation Charge & Supplemental Insurance – The valuation charge compensates the mover for assuming liability of your goods during transportation. Moving companies are required by law to have a minimum protection, and federal law requires interstate movers to offer you the option between two different levels of liability. Some movers may also offer to sell or obtain for you separate liability insurance on top of basic valuation coverage.