Before you start your home search you may want to think about a few things:
There is never a wrong time to buy the right home.  All you need to do in the short run is find a good buy and make sure you have the financial ability to hold it for the long run.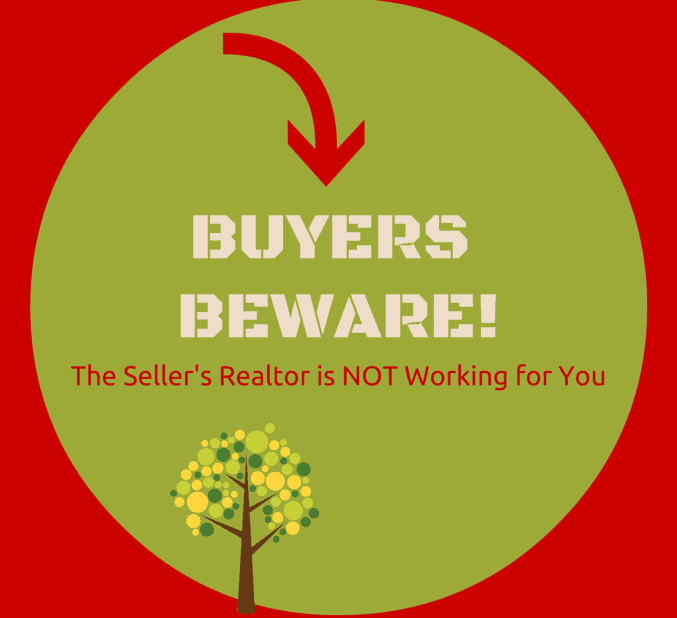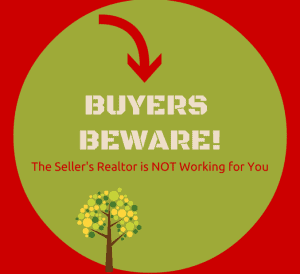 The lack of a substantial down payment doesn't prevent you from making your first home purchase.  A less-than-perfect credit score won't necessarily stop you from buying a home. When deciding on purchasing a home base your decision to buy on facts, not fears.
If you are paying rent, you very likely can afford to buy. he best way to get closer to buying your ultimate dream home is to buy your first home now . Buying a home doesn't have to be complicated – there are many professionals who will help you along the way.
How to Hire Your Buyer's Agent and Why You Need One:
How we get paid.  A buyer's  agent is compensated from the seller's agents commission, which is split between the two agents.  If you are looking at homes without an agent representing you, just remember that the seller's agent is working on behalf of the seller and not you.
The typical real estate transaction involves at least two dozen separate individuals – insurance assessors, mortgage brokers and underwriters, inspectors, appraisers, escrow officers, buyer's agents, seller's agents, bankers, title researchers, and a number of other individuals whose actions and decisions have to be orchestrated in order to perform in harmony and get a home sale closed.
It is the responsibility of your real estate agent to expertly coordinate all the professionals involved in your home purchase and to act as the advocate for you and your interests throughout.
Seven main roles of your real estate agent
A Buyer's Real Estate Agent:
Educates you about your market.
Analyzes your wants and needs.
Guides you to homes that fit your criteria.
Coordinates the work of other needed professionals.
Negotiates on your behalf.
Checks and double-checks paperwork and deadlines.
Solves any problems that may arise.
Eight important questions to ask your agent:
Qualifications are important. However, finding a solid, professional agent means getting beyond the resume, and into what makes an agent effective.
Use the following questions as your starting point in hiring your licensed, professional real estate agent:
Why did you become a real estate agent?
Why should I work with you?
What do you do better than other real estate agents?
What process will you use to help me find the right home for my particular wants and needs?
What are the most common things that go wrong in a transaction and how would you handle them?
What are some mistakes that you think people make when buying their first home?
What other professionals do you suggest we work with and what are their credentials?
Can you provide me with references or testimonials from past clients?
As a Realtor, I would be happy to answer any home buying or selling questions you may have.  You can reach me via email: or call Rae at 813-784-7744  Click to call