Here's my favorite real estate apps for homebuyers! Both can be used on the iPhone and Android.
The video below shows you the basics of how to use some great real estate apps for house hunting. They go over the big 3 companies, Zillow, Trulia and Realtor.com. If you are using these already that's great, but there's a couple other very cool apps I like to use.
The first must have real estate app is Homesnap.  
The magic of Homesnap is that it allows users to snap a photograph of any home, anywhere in America, and get property details and financial information about that home, regardless of whether it's currently listed for sale.  Pretty powerful information for buyers who want to get to know the neighborhood and values in a particular area surrounding a property that is for sale.
The second real estate app is called Homefacts™.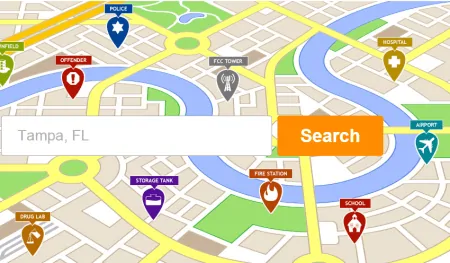 What I like about this app is the ability to search sexual offenders, crime and demographics of a neighborhood instantly. You can use this while you are out house hunting by just searching from your current location with your GPS enabled on your phone. If you want to search after you get home, just type in the property address and you'll have all the information you need to make an informed decision. You will even see the school ratings and the school's distance from the property.
Are there any other cool real estate apps that you've found? If so, leave a comment below!