Buying or selling a home? Here's what you need to know about coronavirus.
As a Realtor, I'm committed to serving you during this difficult time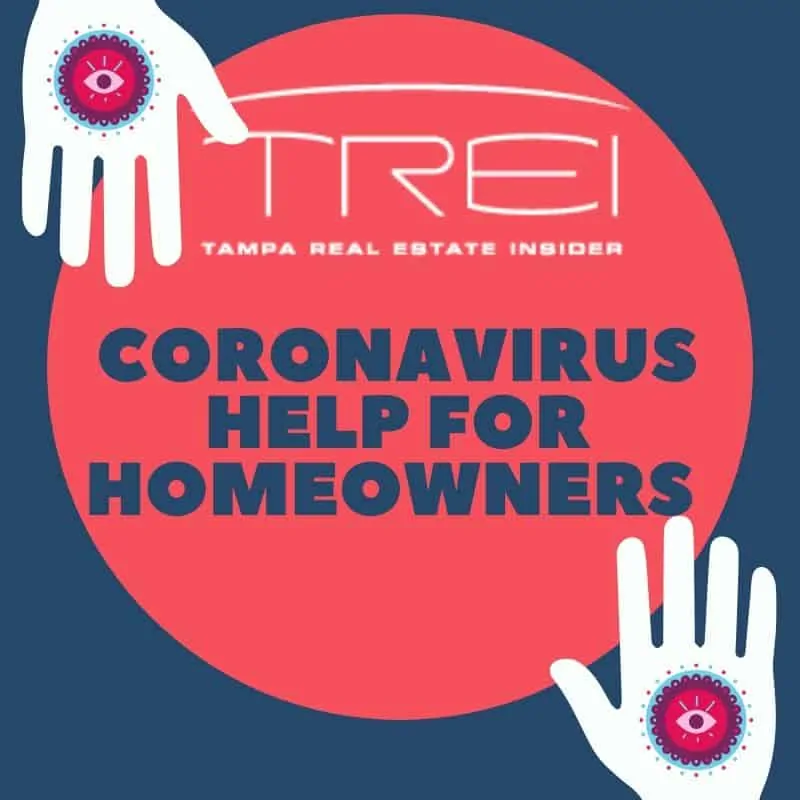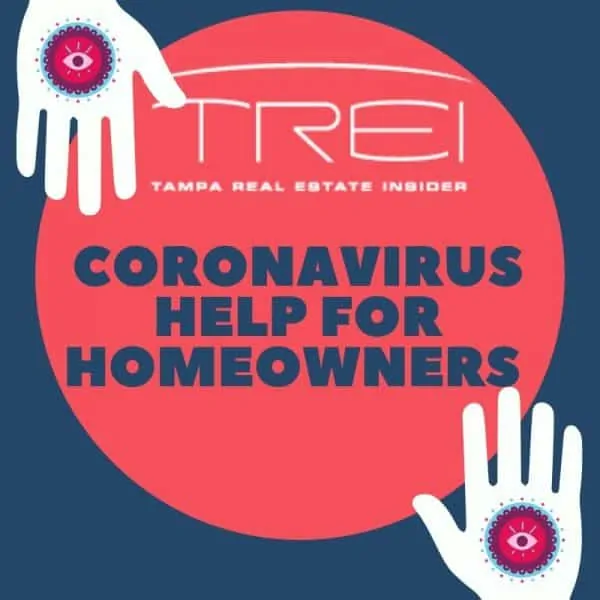 First let me say how sorry I am if you've been affected by coronavirus in any impactful way. While we are at the beginning stages of this pandemic in the U.S., I'm well aware that some of you may already have seen the disease hit close to home. 
For those of you who need to buy a home – or to put your home on the market – I'm offering the best, most up-to-date information on changes to the housing market. As we navigate through the coming weeks, know that my ongoing support and commitment to the public as a Realtor will continue.  
If stay-at-home restrictions take effect in Florida, please know that your Realtor will be able to take your home off the market temporarily, which essentially freezes your "days on the market" counter – a good thing. Real estate activity in Tampa has slowed, but only slightly. In other parts of the country, Realtors are reporting that between 16 and 20 percent of sellers have taken their homes off the market simply because of the virus threat. As the situation changes, you want to be sure you're making good decisions!
Other Ways Things May Change
I foresee a need for more virtual tours or video walkthroughs. As a buyer, you may choose to watch this material first to narrow the range of homes you wish to visit in person. Seeing a virtual tour, having a floorplan in hand and taking a video walkthrough of a home can be of great value. And if you're a seller, you can reasonably expect your agent to provide these assets. If you want to discuss a strategy for marketing your home for sale post-coronavirus, please reach out to me!
At the state level, three organizations – representing home builders, the Florida Land Title Association and Florida Realtors – have contacted the governor. They've asked Gov. DeSantis to stave off hardship to those who are involved in buying or selling a home. Specifically, they're asking that real estate transactions and title recording be declared essential services. Therefore, government's county clerk and comptroller recording functions would stay open even if other offices shut down.
Resources at the National Level for Property Owners
The National Association of Realtors (NAR) has compiled a list of resources for property owners. Here, you can find a wealth of information. There are links to county record office closures provided by the American Land Title Association as well as other useful information from that group. There are also links to the Federal Reserve, FDIC, Fannie Mae and Freddie Mac and other key agencies. Other groups offering guidance are included here as well, including the Small Business Administration and the VA Home Loan Program. 
NAR is also working with state association and lobbying on behalf of self-employed workers and independent contractors for economic relief. You can read more about those efforts, which include affordable-rental-housing advocacy, here.
Staying Informed 
If you would like to stay up to date about the virus, you can find reliable information from the Centers for Disease Control (CDC) and the World Health Organization (WHO). Here are three links that are frequently updated:
I appreciate my portfolio of business from all of my clients, past and future, and I wish you and your families good health. If your plans call for a move and you are interested in finding out what your home is worth, please fill out my valuation form here. 
See also: 

Virtual Staging and Maximizing Your Profit When Selling

Are You Ready for a Housing Market Shift? Tampa, Fl
No properties found