South Tampa Real Estate Market Report
The numbers for March give validation to our continued belief that we have reached the bottom and the market is getting better.  Realtors are getting more calls, showing properties,and writing offers. Builders are seeing business coming back, building custom homes and even thinking about building specs. But temper your glee – the recovery is slow and the road promises to be bumpy.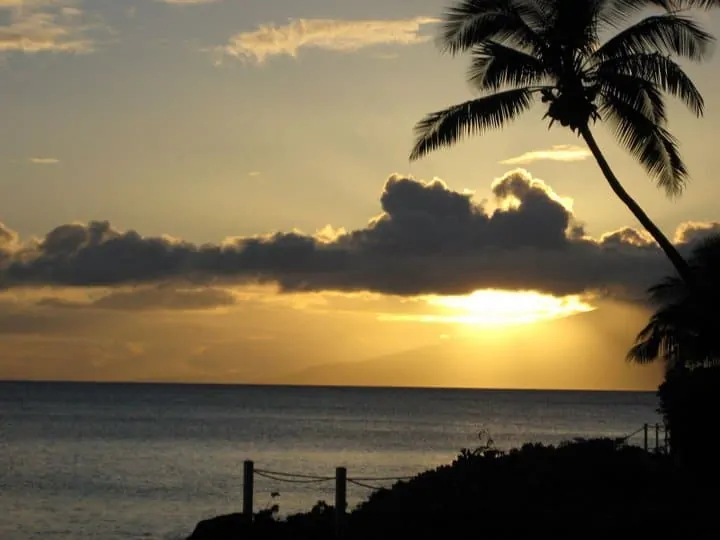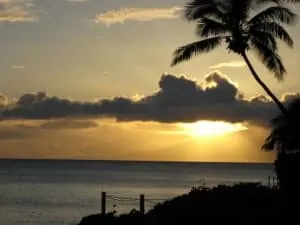 The average sales price came in 25% above March of 2010 and 16% higher than February of 2011.And for the first time that I can remember, the Average Price Per Square Foot actually moved upward. The Median Sales Price shows a slight dip (2%) because of an increase in sales at the top end, but the long term indicators show price trends holding steady or slightly moving upward. For the first time in the past year, the Average Sales Price for March exceeded the twelve month average. In the Year ToYear Comparison, it's the first time we've seen a twelve month trend moving in a positive direction.
We get the same feeling when we look at the level of activity. The number of transactions dropped compared to a very robust March of 2010, but once again the Year To Year Comparison continues to show a long term trend moving in the right direction. There's no question that market activity has increased; this year is better than last, and last year was better than the year before.
Expect the positive reports to continue. The South Tampa market has not been ravaged by bank owned properties or short sales the way other parts of the county have been. It's no longer just the "Have To's" who are moving; suddenly we're seeing more "Want To's" in the market: families who have accepted the reality of the new market. Their home may be worth less today, but so is the home they want to buy. We've recovered from the shock and realized that life goes on. And mortgage rates continue to hang at historically low levels.
"Cautiously optimistic" is a good way to describe our feelings about the market. We need to see sustained improvements in prices and activity before we can break out the balloons and fireworks.
Expect to read a lot of bad reports in the papers about the housing market in the Tampa Bay area. There's more bad news coming our way because of the number of bank-owned properties in the outlying areas. For the first time ever, sales of foreclosures outnumber traditional sales, and that will continue to press prices down. And while South Tampa is not immune, foreclosures and short sales are not driving our market.
Courtesy of Bayshore Title-Tampa, Fl

Looking to buy our sell? Check out our housing inventory, receive a market analysis and more!